Welcome to Lambda Zen Temple in the mountains of Glarus, Switzerland. Lambda Zen Temple preserves and continues the tradition of monasticism which has been practiced for centuries by monks and nuns. Our purpose is to awaken each and everyone's true nature and to share compassion with the community.
The Great Way is gateless, approached in a thousand ways. Once past this checkpoint you stride through the universe.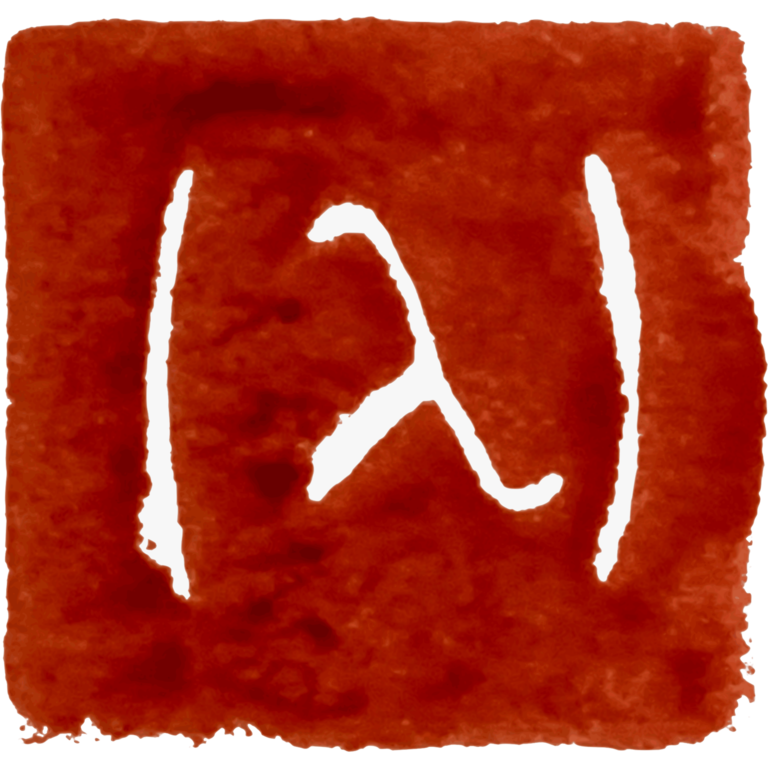 Munen Alain M. Lafon
I have formally trained for 10 years under the guidance of venerable Zen Monks. This training included stringent monastic practice, a strict daily meditation routine, conducting monthly 7-day retreats, ceremonies, pilgrimages, study trips to Korea and Japan, as well as co-financing and co-building two Zen Temples lead by my teachers.
Now, this work is complete. As thanks to my teachers and to pay their kindness forward, I have opened Lambda Zen Temple to the public for daily practice. From the deepest heart I bow and thank all my teachers, free from east and west.

Monika Bieri
Monika Bieri has a university degree in psychology and an additional degree as an art therapist. In her studio (malatelier-glarus.ch) she offers art therapy as well as painting according to Arno Stern.
Since 2013 she has been living in Zen dojos, respectively, at Lambda Zen Temple. Subsequently, she is co-leading daily meditation and monthly retreats.
ZEN makes mind its foundation and no-gate its gate. Now, how do you pass through this no-gate? It is said that things coming in through the gate can never be your own treasures. What is gained from external circumstances will perish in the end. However, such a saying is already raising waves when there is no wind. It is cutting unblemished skin. As for those who try to understand through other people`s words, they are striking the moon with a stick; scratching a shoe, whereas it is the foot that itches. What concern have they with the truth? A man of determination will unflinchingly push his way straight forward, regardless of all dangers. Then even the devil cannot hinder him. Even all the holy and wise ones from the east and west would beg for their lives. If one has no determination, then it will be like catching a glimpse of a horse galloping past a window; in the twinkling of an eye it will be gone.
Life and death are the great matter. Be watchful of your time. All is impermanent and passes swiftly away. Time waits for no one.
The Great Zen Way is gateless, approached in a thousand ways. Once past this checkpoint you stride through the universe.

Latest news from Lambda Zen Temple
Follow us on Social Media