Welcome to the templestay program.
For sitting meditation, a tea, a private discussion, a day or a longer stay, Lambda Zen Temple is a place of emptiness and silence where the true self is contemplated through Zen meditation. The daily schedule is simple and formal. Everyone concentrates her consciousness on the given task while working. To work is to cleanse the mind. Work is an opportunity to meditate and become awakened to the real self. A small event in daily life can become an important moment of awareness for one who is in great darkness. Only through your determined and thorough examination of body and mind, worth and harmony can be formed. Please note that all residents of Lambda Zen Temple live a simple and ascetic life. Life in the temple is physically and mentally challenging. Everyone with sincere intention is welcome to come and to leave.
Before applying for templestay, completing at least one monthly retreat is mandatory.
If you have already completed a retreat, you can inquire with the head monk whether there is a templestay spot available and whether templestay will be an option for you.
Life and death are the great matter. Be watchful of your time. All is impermanent and passes swiftly away. Time waits for no one.
06:30 Sitting Meditation (Zazen)
07:15 Breakfast
07:45 Module
12:00 Lunch
13:00 Module
18:00 Dinner
19:15 Sitting Meditation (Zazen)
21:45 Lights out
Module: Sitting Meditation (Zazen), Working, Cooking, Hiking, Gardening, IT Projects, Cleaning, Free time, etc. The daily schedule can vary.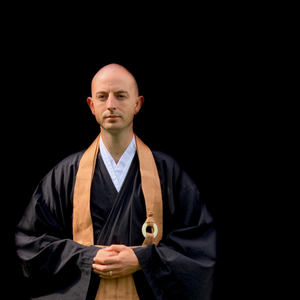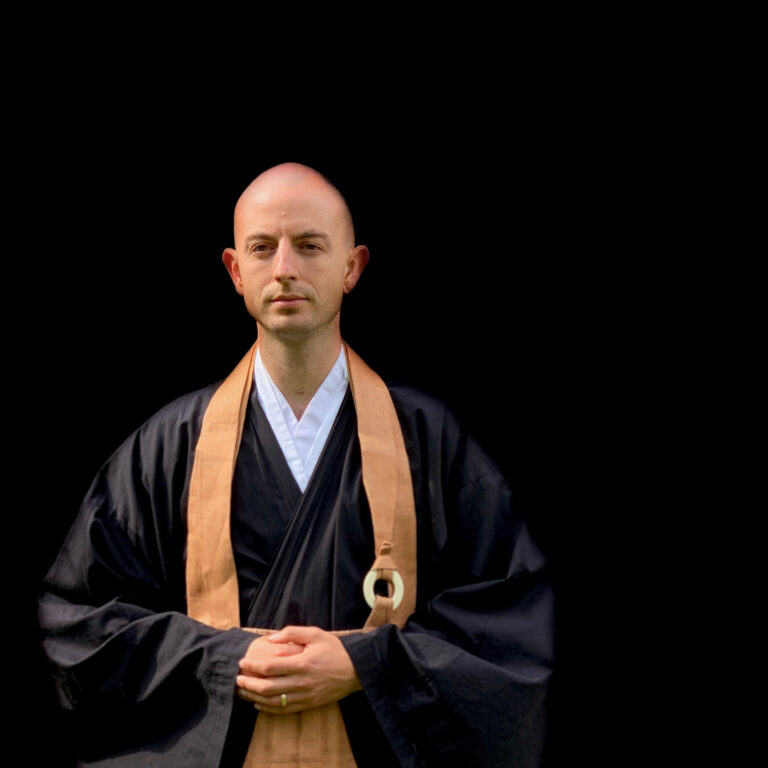 Munen Alain M. Lafon
I have formally trained for 10 years under the guidance of venerable Zen Monks. This training included stringent monastic practice, a strict daily meditation routine, conducting monthly 7-day retreats, ceremonies, pilgrimages, study trips to Korea and Japan, as well as co-financing and co-building two Zen Temples lead by my teachers.
Now, this work is complete. As thanks to my teachers and to pay their kindness forward, I have opened Lambda Zen Temple to the public for daily practice. From the deepest heart I bow and thank all my teachers, free from east and west.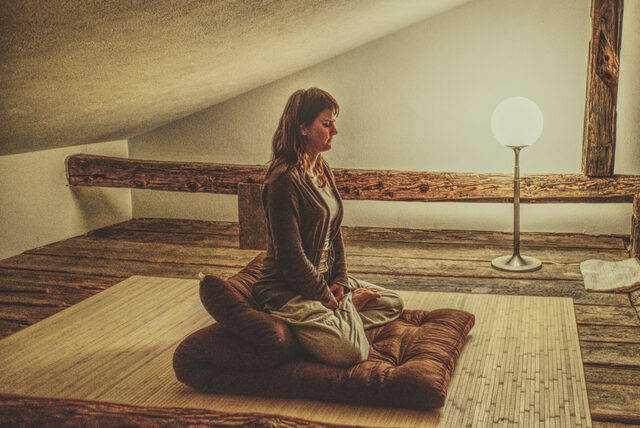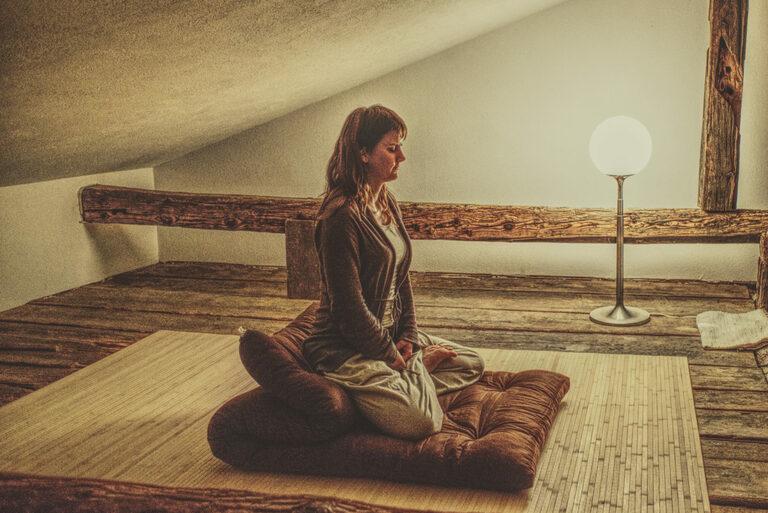 Monika Bieri
Monika Bieri has a university degree in psychology and an additional degree as an art therapist. In her studio (malatelier-glarus.ch) she offers art therapy as well as painting according to Arno Stern.
Since 2013 she has been living in Zen dojos, respectively, at Lambda Zen Temple. Subsequently, she is co-leading daily meditation and monthly retreats.
Latest news from Lambda Zen Temple
Follow us on Social Media
CONTACT US FOR TEMPLESTAY