FUNERAL - CEREMONY
A formal funeral ceremony gives the relatives a public framework to consciously carry out and process the event of death. All of us will pass away eventually as a part in the natural process of birth, old-age and death and that we should reexamine the impermanence of life.
Empty handed we come, empty handed we go.
Funeral Ceremony
Since there are no compulsory and complex rituals for the funeral ceremony, we will determine its sequences in accordance with your wishes.
For more specific information regarding duration of the ceremony, schedule, additional texts and speeches, we will gladly discuss it with you personally. We will recite the "Logos from the Heart" for the deceased and the relatives and give a short speech. The recited text will be handed out to you and includes the dates of the 49th and 100th day after the extinction of the deceased. To symbolize the impermanence of life and death, each of those present can burn a pinch of incense in front of the grave. Please note that the number of participants does not matter.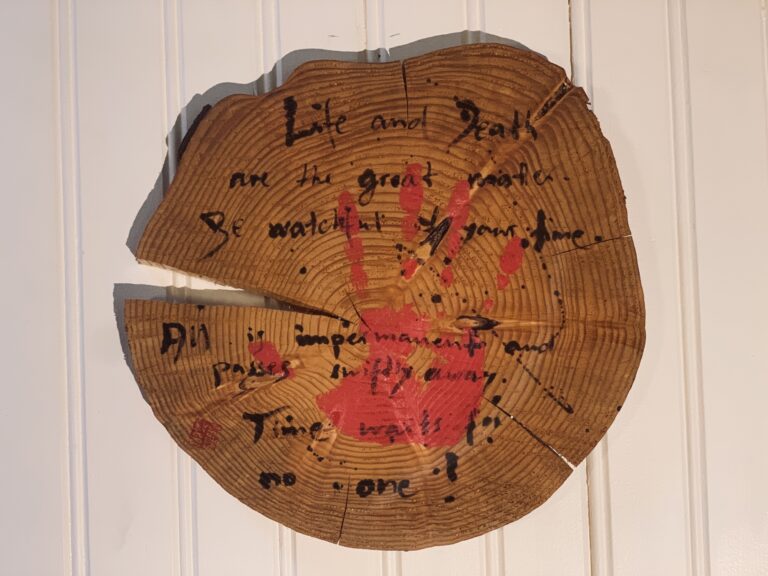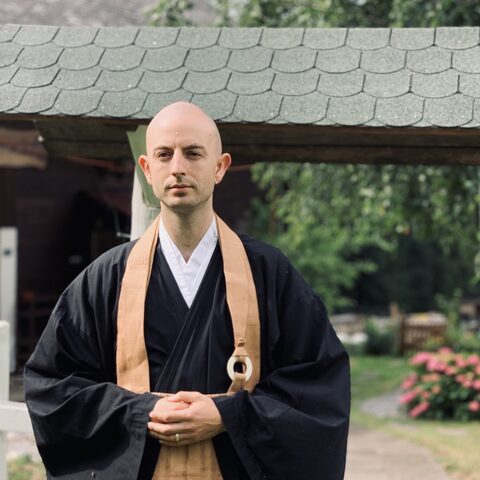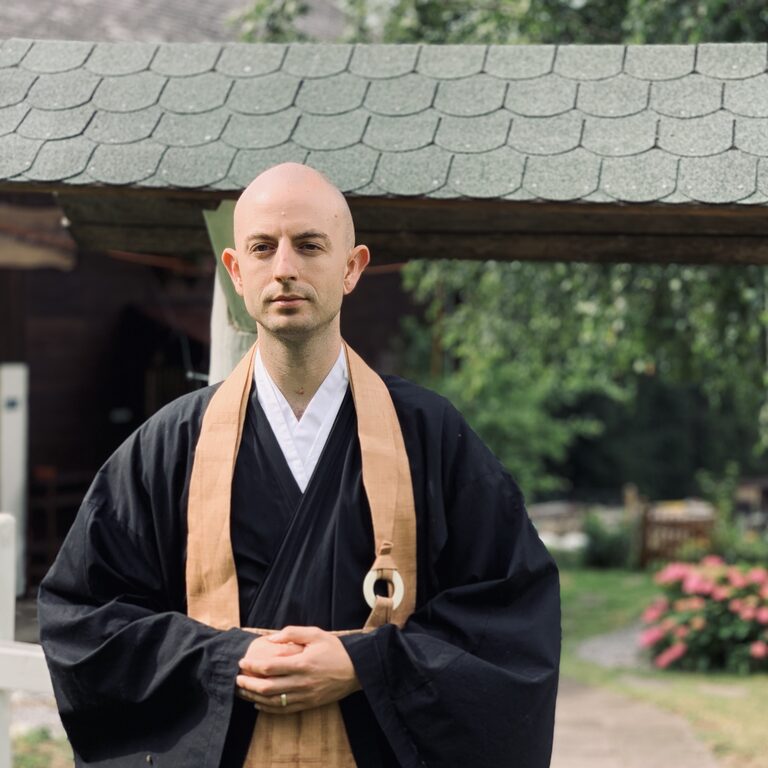 Munen Alain M. Lafon
I have formally trained for 10 years under the guidance of venerable Zen Monks. This training included stringent monastic practice, a strict daily meditation routine, conducting monthly 7-day retreats, ceremonies, pilgrimages, study trips to Korea and Japan, as well as co-financing and co-building two Zen Temples lead by my teachers.
Now, this work is complete. As thanks to my teachers and to pay their kindness forward, I have opened Lambda Zen Temple to the public for daily practice. From the deepest heart I bow and thank all my teachers, free from east and west.
Latest news from Lambda Zen Temple
Follow us on Social Media