Zen Pilgrimage Switzerland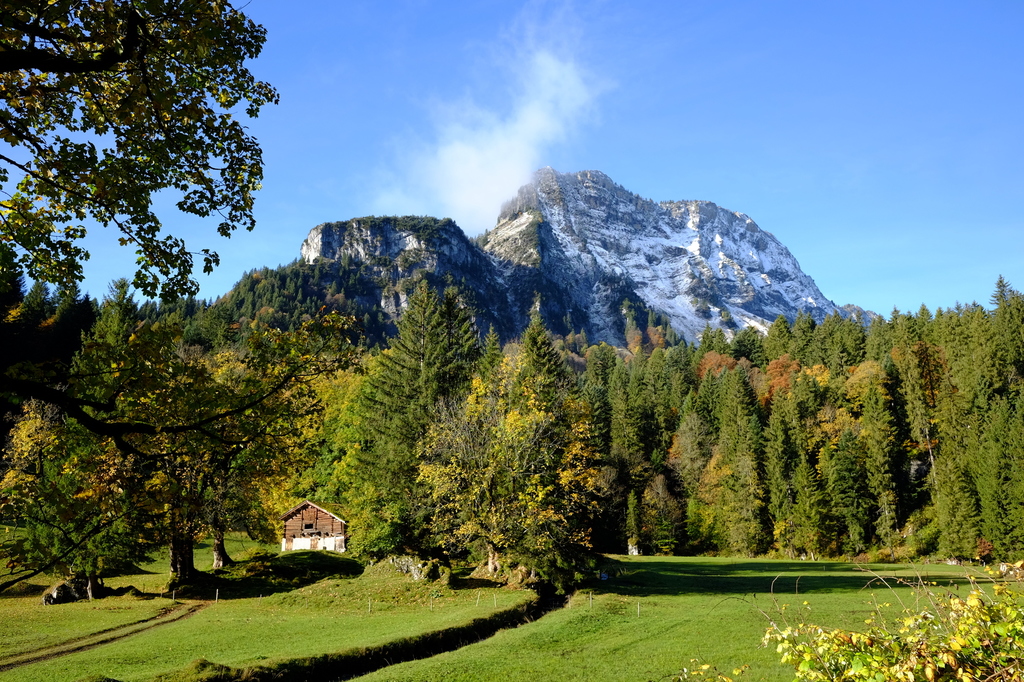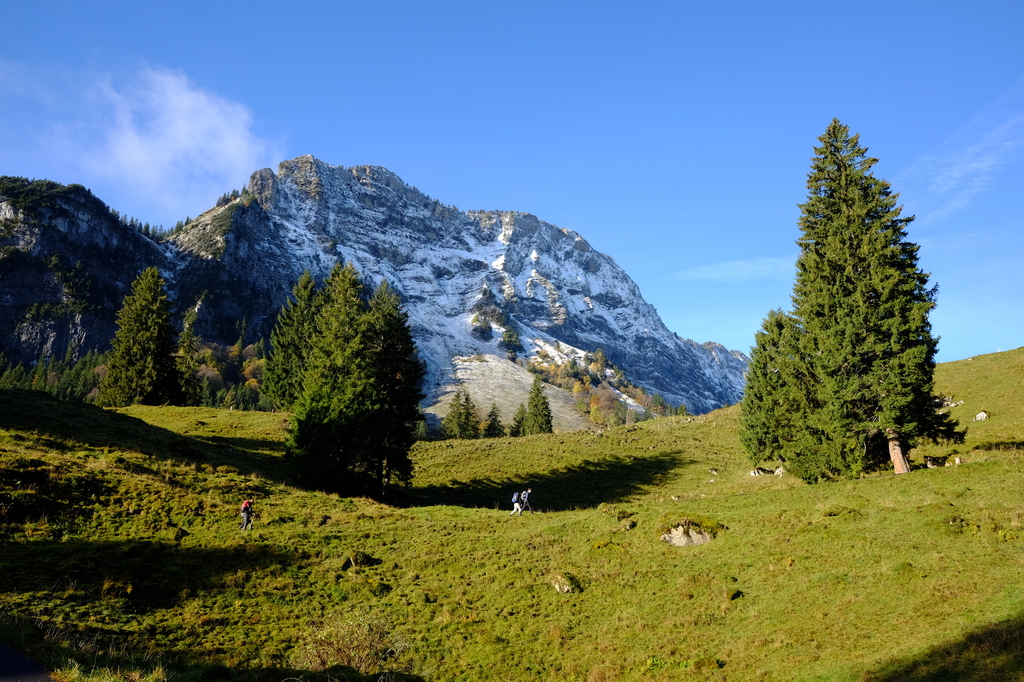 ggAs every 6 months, we have concluded the 2 day pilgrimage between the Insopor Zen Academys temples. The distance was over 60 kilometers long and the height difference was over 6 kilometers.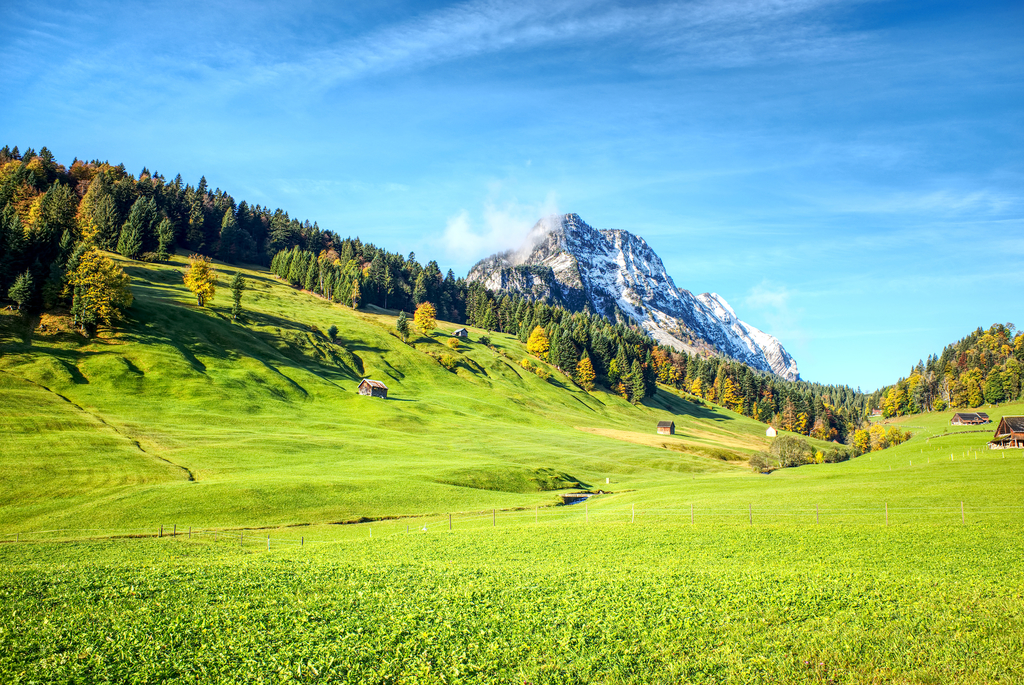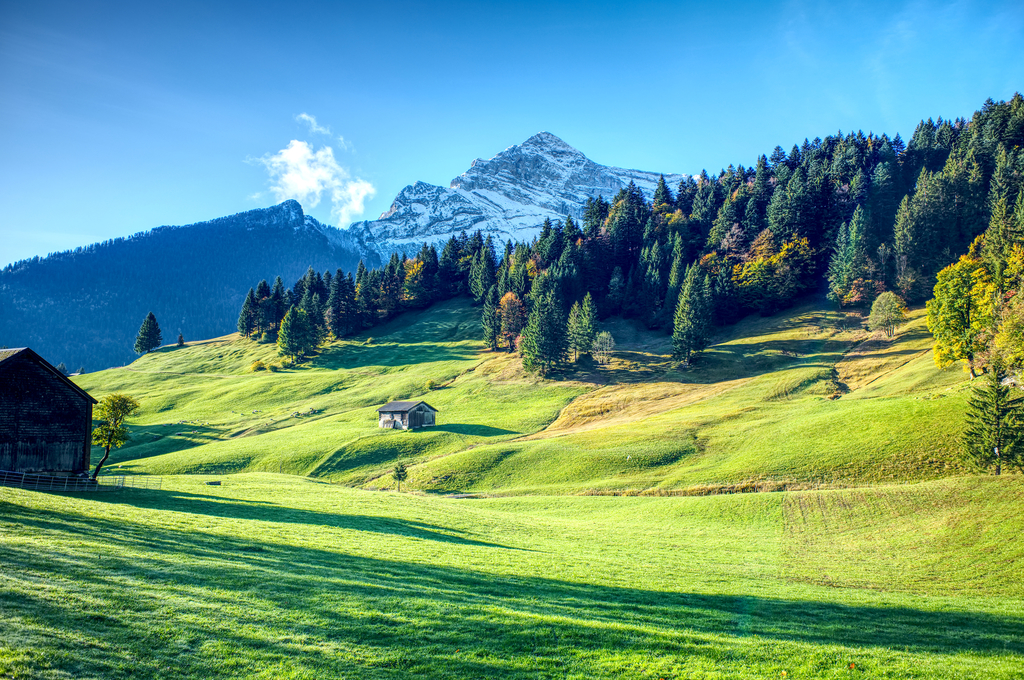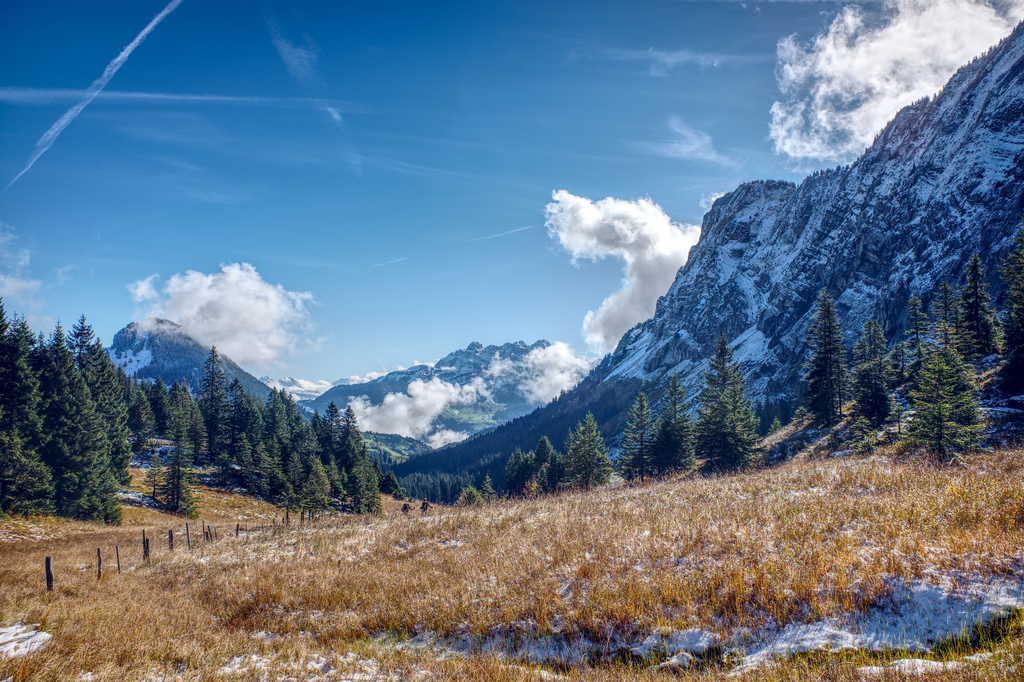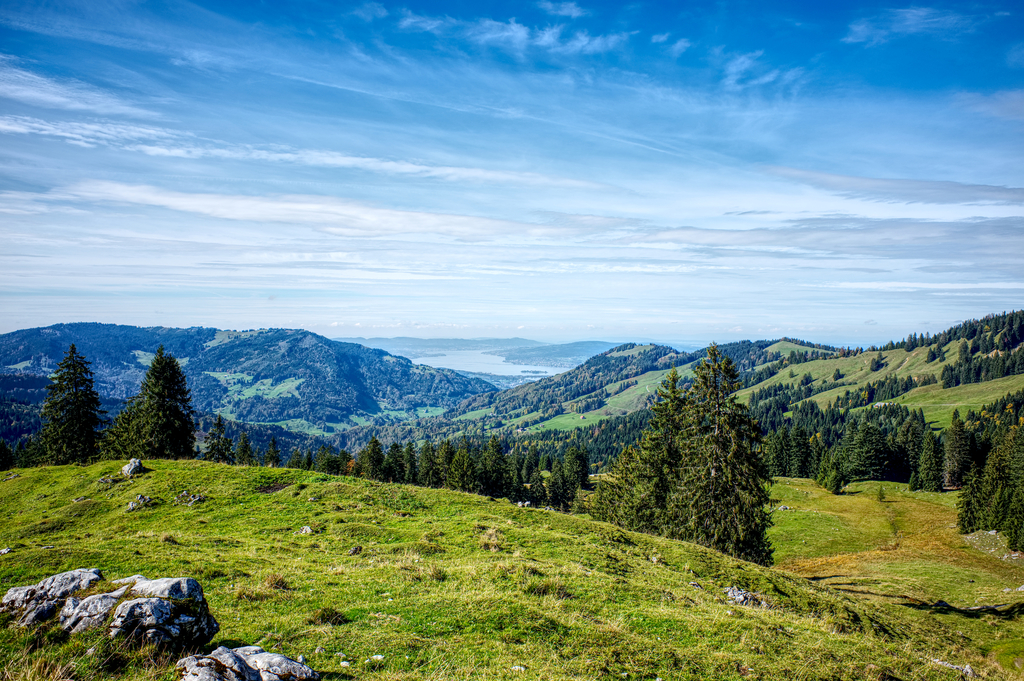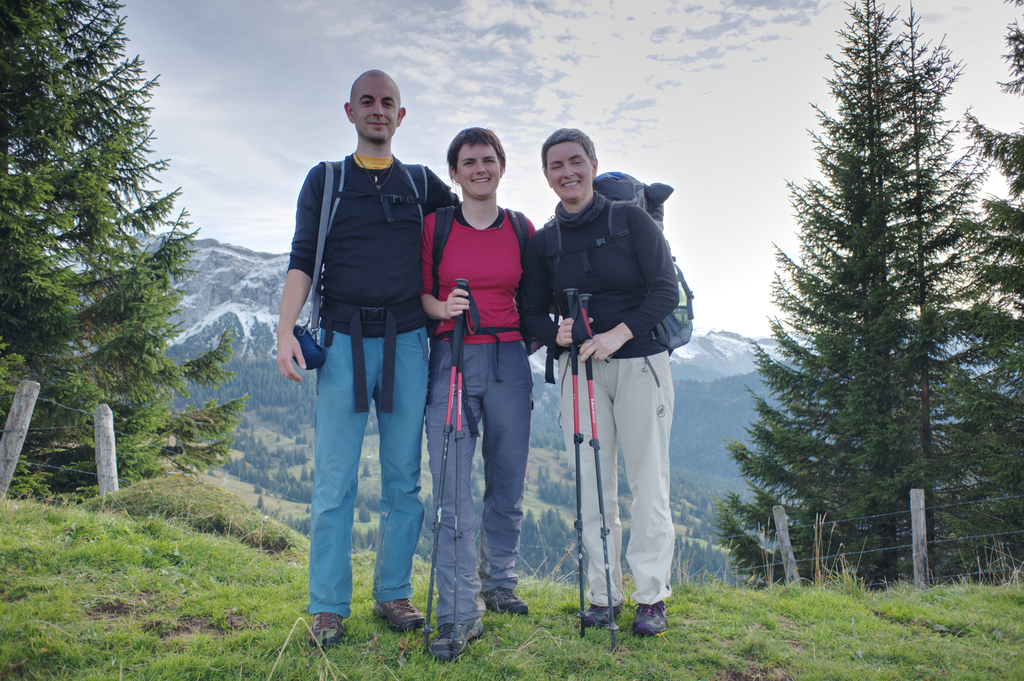 Here you can find more information about the ordination as Monk / Nun. For further questions about the Temples and Monastery in Switzerland contact us at any time via a contact form on the homepage or call.