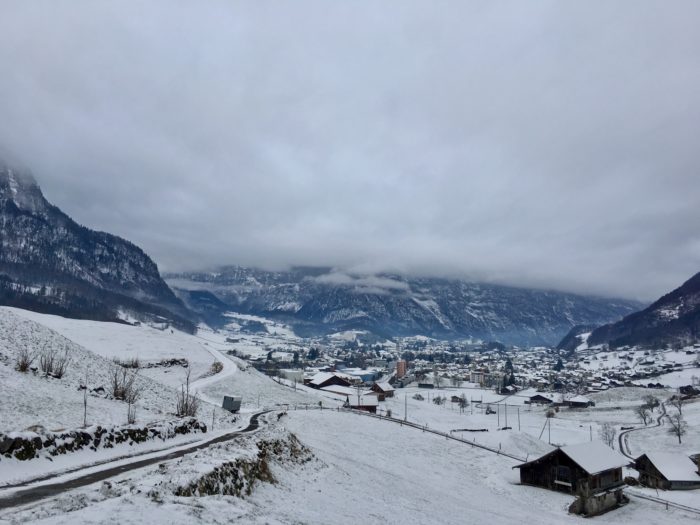 We were lucky to have the monthly One-Day Zen Retreat after the first night of sustained snow with participants from India, China and various parts of Switzerland (Zug, Zürich, Glarus). For more information on the monthly One-Day Retreat, see here: https://zen-temple.net/zen-temples/lambda-zen-temple/zen-retreat/
Herzlichen Dank an das Brautpaar, die Hochzeitsplaner von Liebesding und der Fotografin Juli Marleen.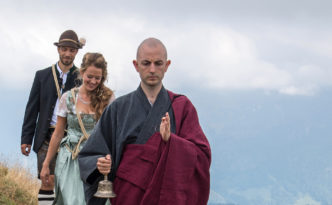 If you live for others, you are close on the way indeed. https://zen-temple.net/de/zeremonie/hochzeit/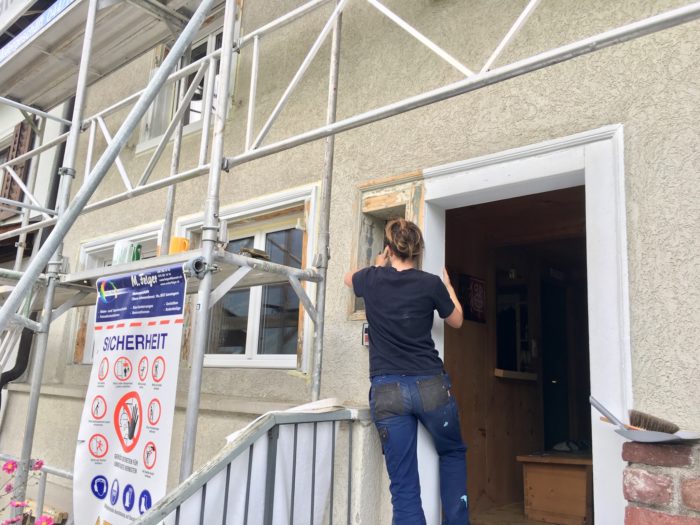 Working hard to get Lambda Zen Temple ready for Winter!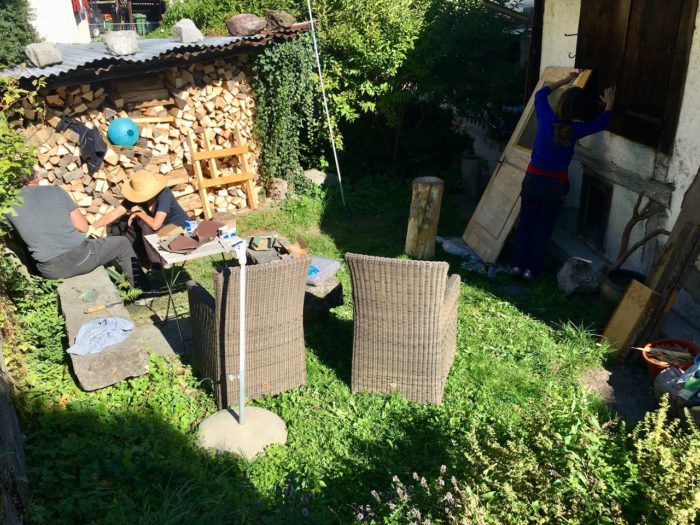 Getting ready for winter!