ZEN MONK & ZEN NUN - ORDINATION
A zen monk and a zen nun are always in the service of an ascetic existence; the striving for complete inner emptiness. The word "monk" means "alone," because inner emptiness can not be realized by doctrinal teachings. For what is acquired by external circumstances must perish in the end. Monks and nuns are denominational because they are not representatives of any political system. The practitioner is called an ascetic. An ascetic training includes discipline, both in terms of thinking and willing and in terms of behavior.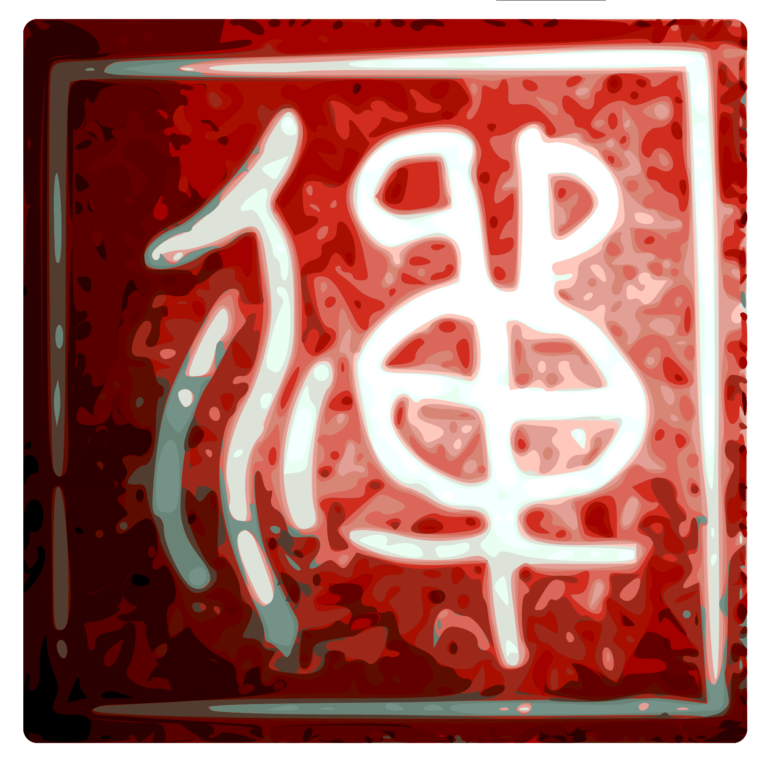 At whose house is there no bright moon and pure wind?