ZEN MONK & ZEN NUN - ORDINATION
A zen monk and a zen nun are always in the service of an ascetic existence; the striving for complete inner emptiness. The word "monk" means "alone," because inner emptiness can not be realized by doctrinal teachings. For what is acquired by external circumstances must perish in the end. Monks and nuns are denominational because they are not representatives of any political system. The practitioner is called an ascetic. An ascetic training includes discipline, both in terms of thinking and willing and in terms of behavior.
At whose house is there no bright moon and pure wind?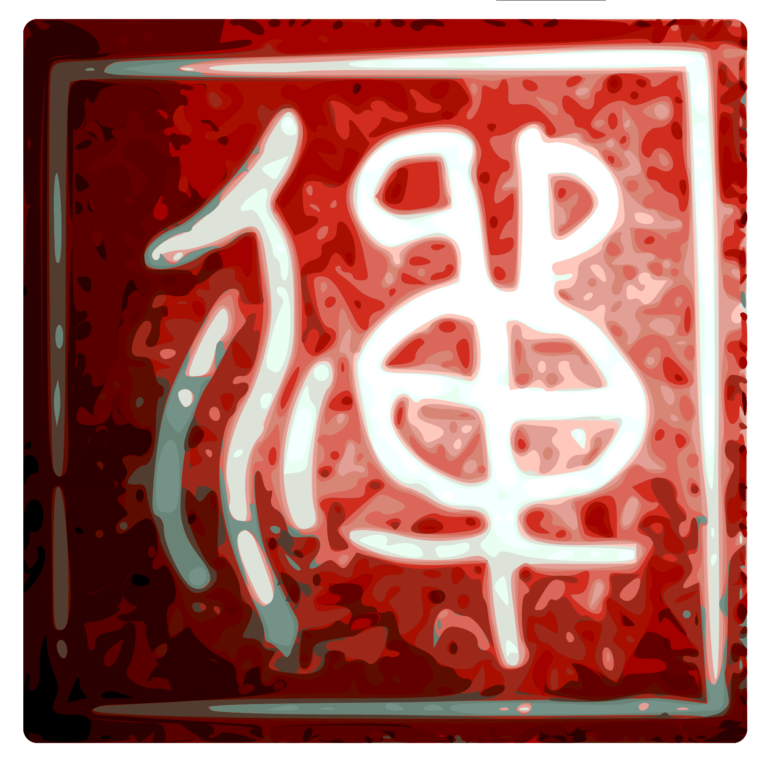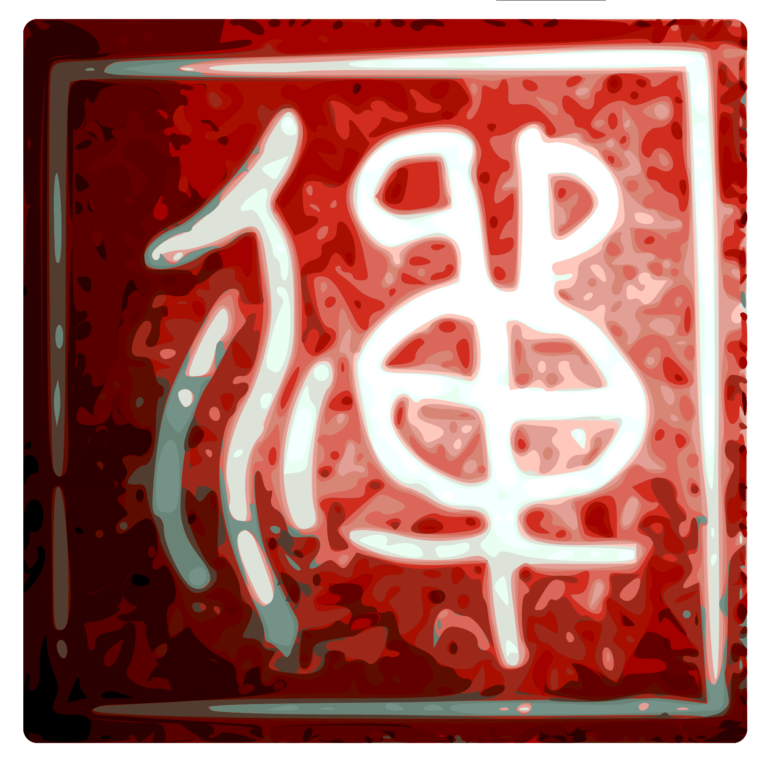 ZEN MONKS
The dog chases the mudball, the tiger bites the thrower!
Zen Monk M. Reding
In the year 2016 we opened the gates to the public. After ten years of continuous reexamination of the words and actions of the wise and holy Ones in japanese and south-korean zen monasteries, Zen Monk M. Reding founded, in mutual reliance with the clergy and laity, the Insopor Zen Academy in Switzerland in 2014.
He absolved a pilgrimage through Japan (3000 miles) doing traditional almsround as a way of thanks for the ten-year training as a zen monk.
As founder and head monk he is in charge of the Honora Zen monastery in Reichenburg and the Eremita Zen temple in Einsiedeln.
Monk A. Lafon
Zen Monk A. Lafon has lived for years as Digital Nomad with only a backpack. After many years of formal daily Zen practice and an ordination in 2011, he joined Insopor Zen Academy in 2015. He is currently the abbot of the Lambda Zen Temple in Glarus.
He also works as a lecturer at ZHAW School of Engineering and builds software products at his company 200ok GmbH to facilitate digital education.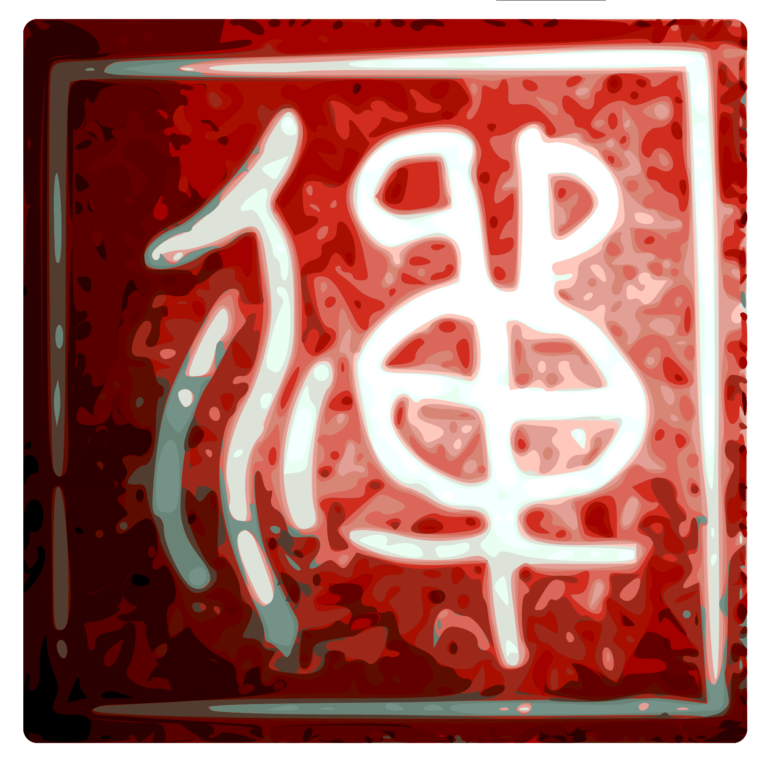 APPLICATIONFORM
If you have any questions, please contact us via email or telephone and we will get back to you as soon as possible.