Study at the Insopor Zen Academy
The study at the Insopor Zen Academy intend to enable the zen nun and zen monk to ask the relevant question of awareness of the absolute reality and seek answers which are not to be examined in a random way but by means of the clear patriarchal Zen lineage. We teach and learn in order to gain insight, to critically evaluate it and to impart the insight to others.
The Zen Academy secures in its concept that clerical education accrues from the alliance of tutors and students. Thereby the Zen Academy expresses the special feature of the education center "Academy": A Zen Academy does not merely hand over knowledge but rather this knowledge has to be produced and developed at the Academy.
Teachings at the Insopor Zen Academy offer space for meditation and learning, where spiritual action and sound labor in the Zen Temple can be practiced and tried.
The Insopor Zen Academy supports its tutors and students through various facilities, offerings and quality assurance in their effort to carefully express and critically response to the questions of awareness of the absolute reality.
Study
The course lasts 4 1/2 years. The study begins either on april (spring semester) or october (fall semester).
Postulat
Zen practitioners believe that a journey to the truth must begin with one`s own decision and that it is achieved through one`s own effort. Therefore, a novice should be pushed back instead of invited. No matter how difficult this task may be, the novice must endure it.
The postulants must wait for three days at the gate in bowing gesture and ask to be included, but will intentionally rejected. As for meals and sleep, admission is granted.
The postulants may not bring the slightest amount of money to the Zen Temple, neither for themselves nor for the purpose of Zen Temple.
After the probation period, the postulant is led to a small room, where he must meditate for three days.
After entering the postulants must spend three days in sitting meditation. The novice must go after breakfast to the head monk, to greet him and to thank him for his hospitality.
Novitiate
The novitiate provides the zen nun and zen monk with the basics with special regard to zen meditation, zen dialog, patriarchal zen and ceremonies as well as daily practice in a zen temple during this 3 year study course. Upon completion a transfer to the Tutor course is possible without further assessments.
The Novitiate, is the period of training and preparation that a novice undergoes prior to taking vows in order to discern whether she or he is called to vowed religious life as a zen nun or zen monk. It includes times of intense study, meditation, living in community, studying the vowed life and deepening one's self-awareness. It is a time of creating a new way of being in the world. The Novitiate stage is a three-year period of formation and to foster human growth. The Novitiate experience includes a concentrated program of meditation, study, reflection and limited ministerial engagement.
A student is free to quit the study at any time.
The Tutor of the Zen Temple is free to dismiss him or her.
All must respect the hierarchy of Zen Temple.
Students are not allowed to leave the zen temple secretly.
Without knowledge and permission of their superiors, the novice (zen nun or zen monk) may not leave their premises, not even to fulfill their natural needs.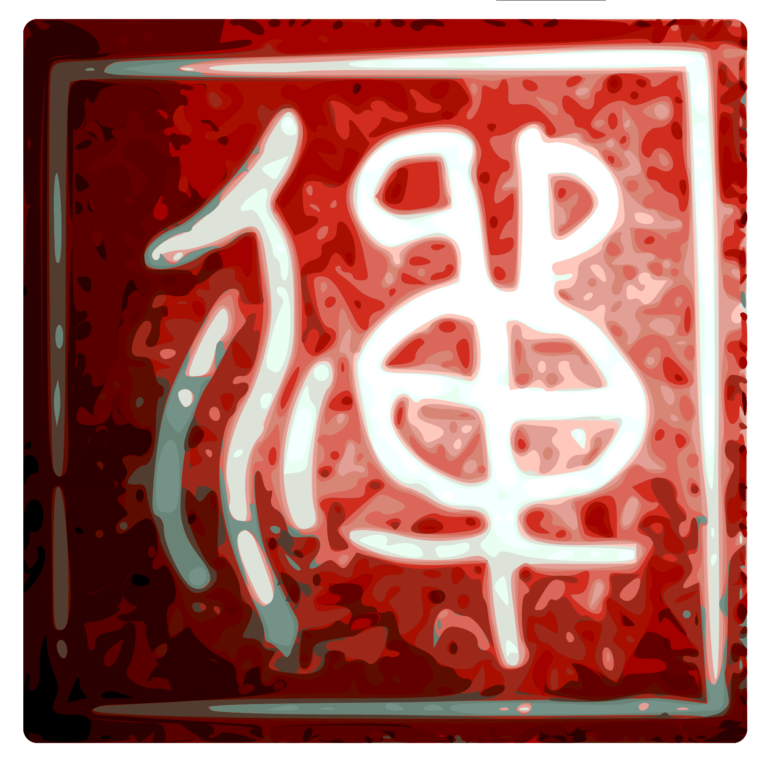 Exchange Semester - Japan and South Korea
In the 3rd year, a exchange semester is held in Japan and South Korea as the completion of the basic course.
Japan - Seikenji Zen Temple
First, the students will learn the daily routine in a Japanese Zen temple during three months. The Seikenji Zen Temple is located in an outpost of Kyoto.
South Korea - Zen Hermitage
Following the stay at the Seikenji Zen Temple, the students meditate for three months with Zen Master Powha Sunim in South Korea. The Hermitage is located in Daegu.
Degree Program
The degree program is based on education and training goals assessed by the Insopor Zen Academy. The tutor's program provides students with the prerequisites to take on high quality care of a zen temple in consideration of ethical and economic aspects. Upon completion of the 1 1/2 year course it is possible to lead or found a zen temple of the Insopor Zen Academy.
1 Year Study at a Zen Temple
Pilgrimage
As a completion of the studies, the students will complete a six-month pilgrimage.
Others
Almsround
Without the mutual support of clergy and laity, there is no place of silence and emptiness possible. Almsround is an essential part of zen practice and important for independent financing, since zen nuns & zen monks have only very little personal possessions, they are dependent, among other things, on the support of the population.
Part-time Work
In Zen the nuns and monks receive their livelihood through alms and work, that is why a part-time job during the study is considered as almsround. The practitioners offer the teachings by means of their own example. In exchange for this they are supported by those who trust in the truth of the teachings. In addition, almsgiving is considered a virtue, which increases good. The monks through the almsround provide an opportunity to practice this virtue.
Curriculum
Daily schedule
04:00  Meditation
06:00  Breakfast
07:00  Modul
11:30  Lunch
13:30  Modul
17:30  Dinner
19:00  Meditation
22:00  Lights out!
Module (not freely selectable): Meditation, Working, Cooking, Hiking, Gardening, Others
Monthly schedule
Every month there is an one-week-meditation retreat, where we reexamine the true self.
Yearly schedule
Mountainweek: Twice a year there is the mountain week, the training Week commemorating Enlightenment. The activities of the week consist entirely of meditation. There will be a winter and a summer Intensive Zen Retreat.
Zen Pilgrimage: The first Swiss Zen Pilgrimage spans between Einsiedeln and Glarus. There will be a springroute and a autumnroute.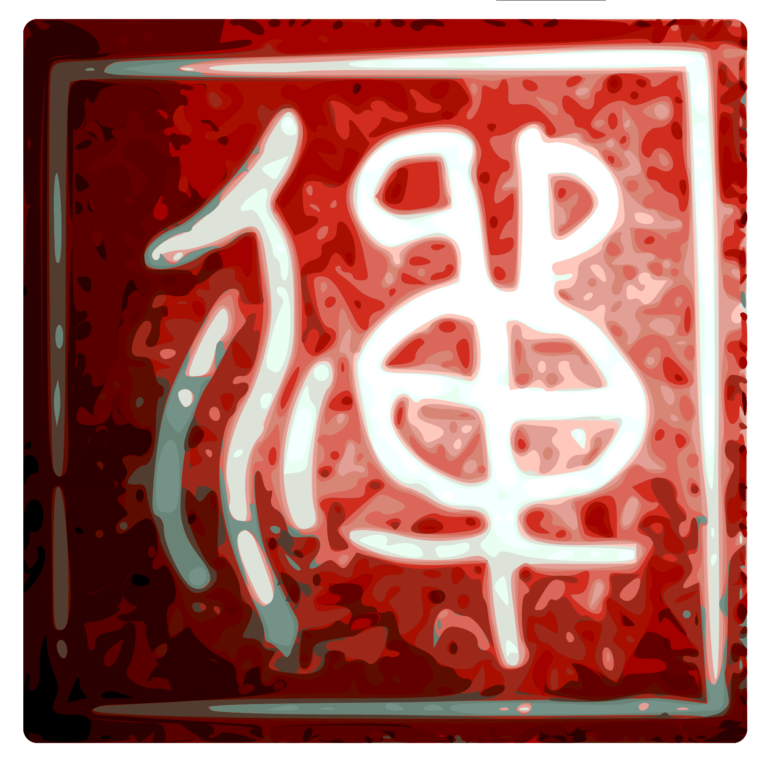 Regulations
We accept no liability in case of accidents and diseases during the study.
Etiquette
The etiquette gives the zen nun and zen monk a framework to consciously carry out and process your own words and actions. They intend to make human coexistence smooth and pleasant. Because the life at the zen temple is completely supported by donations (food, all items and money), we do not waste anything.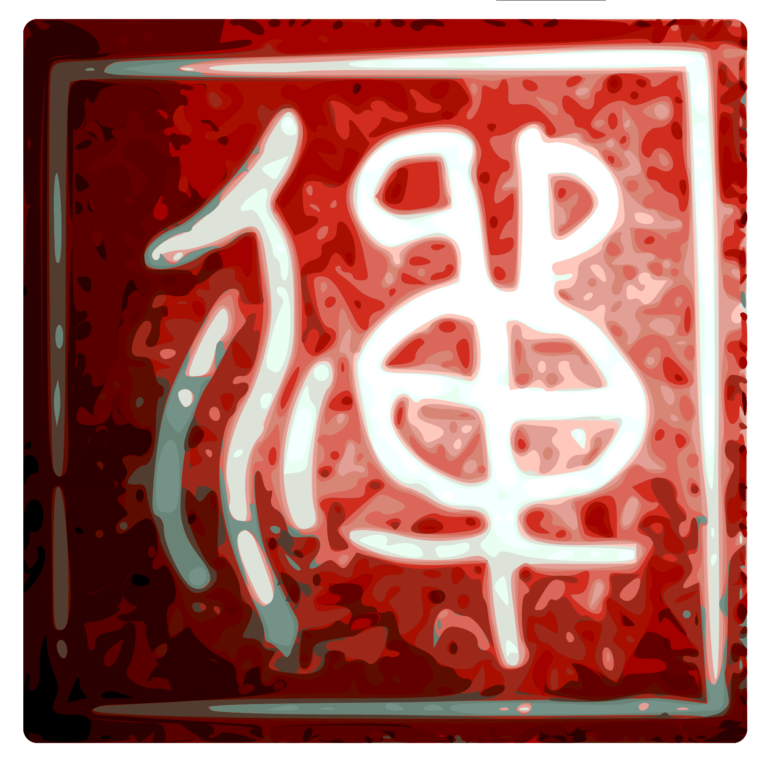 Application & Admission

Matriculation is the process of registering as a student and is therefore compulsory in order to be able to study at the Insopor Zen Academy. The matriculation process begins when you submit your application. Your eligibility to matriculate for a specific degree program will then be reviewed.

Beginning Study: Spring semester (april) / fall semester (october)
Application: If you think you meet the admission requirements, you can apply using the online matriculation form.
Assessment of application: Your application material will be reviewed in order to establish whether and in what form you are eligible for matriculation. Please note that it can take one to three months to assess your application once your documents have been received. You will be notified in writing of the decision on admission.
Prompt payment of semester fees: You will receive an invoice for the semester fees with the letter containing the decision on admission. All documents issued by the Insopor Zen Academy, such as student ID or proof-of-matriculation vouchers, will be issued after matriculation, provided you have paid the yearly fees. Matriculation becomes legally valid after payment of the yearly fees has been received.
Withdrawing an Application: You can withdraw your application at any time. Paid yearly fees, however, cannot be refunded.
Fees & Contributions:

With the payment

of renewal fees

until July 31

for the fall semester and by 31 January for

the spring semester

enrollment

is maintained

. Fees are charged per year and

number

. All figures

are in Swiss

francs (

CHF

)

.

Fee: 2000 CHF / year
Parttime Job: It is possible to work parttime during the study.
International Students – Entry and Residence
EU / EFTA: Students who are citizens of an EU or EFTA country do not require a visa to enter Switzerland. A passport or identity card (ID) is sufficient.
Japan, Malaysia, New Zealand, and Singapore: Students who are citizens of Japan, Malaysia, New Zealand, or Singapore do not require a visa to enter Switzerland. However, they are required to apply for a document that assures them of a residence permit ("Zusicherung zur Aufenthaltsbewilligung") from the Swiss embassy or consulate in their country. The documents to be submitted are the same as those required for a visa.
Other countries: Students from a non EU/EFTA country must have a national "D" visa to enter Switzerland, which can be applied for at the relevant Swiss embassy or consulate general.
Please submit your visa application with all necessary documents at least three months before you plan to enter Switzerland.
Please Note: If you are a citizen of a non-EU/EFTA country, you still need a visa – even if you lived in a EU/EFTA country before starting your studies at the Insopor Zen Academy. A residence permit from a EU/EFTA country does not entitle you to a residence permit in Switzerland.
Visa:

§ Please note: The information given on this page is for information purposes only and holds no guarantee for complete accuracy. The regulations on which this information is based may have changed since these guidelines were last reviewed. For legally binding information, please consult the website of the Federal Office for Migration or contact the Swiss embassy in your country of origin. §

Declaration of commitment (Guarantor): If you need a declaration of commitment, the Insopor Zen Academy will help you.