DIGITAL NOMAD - SWITZERLAND
As a digital nomad you can meditate and work at the zen temple. Welcome to the templestay program for digital nomads. The Lambda Zen Temple is a place for contemplating on the true self through a very simple hermitage-like lifestyle. Only through your determined and thorough examination of body and mind, worth and harmony can be formed.
It is the first Zen temple for developers and Zen practitioners who are interested in a longterm templestay program connected to IT activities. The morning and evening meditation is the same as in all the Zen Temples, but the daily modules are especially work on software projects. Our purpose is to awaken each and everyone's true nature and to share compassion with the community. The Great Way is gateless, approached in a thousand ways. Once past this checkpoint you stride through the universe.
200 ok!
Daily Schedule
06:00     Meditation
06:45     Breakfast
07:15     Module
12:00     Lunch
13:00     Module
 18:00    Dinner
19:00     Meditation
21:45     Lights out!
Module (not freely selectable): IT Projects, Meditation, Hiking, Gardening, Work, Cleaning, Cooking, Free time, etc.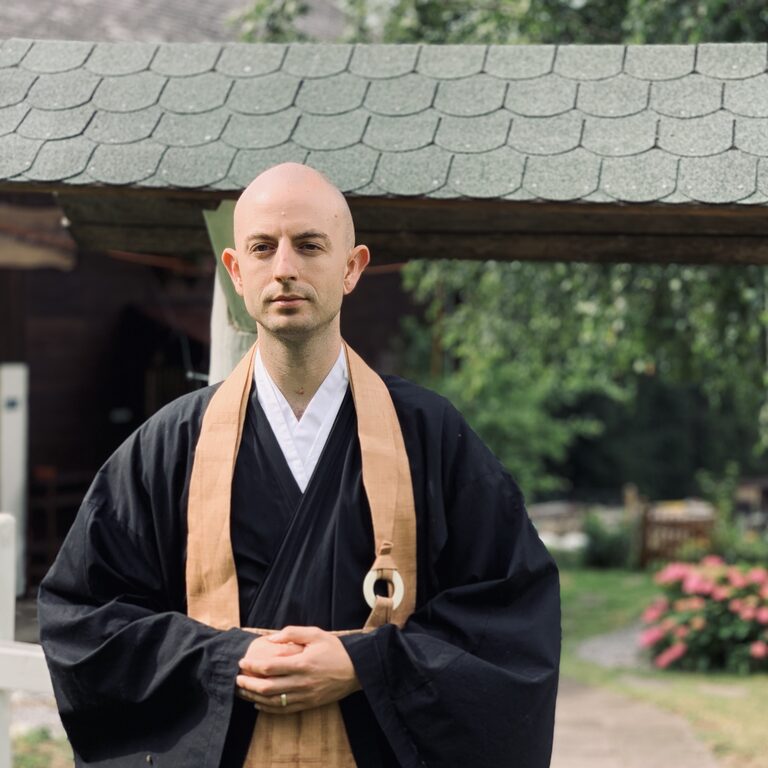 Zen Monk Abbot Alain M. Lafon
Zen Monk Brother Alain has lived for years as Digital Nomad with only a backpack. After many years of formal daily Zen practice and an ordination in 2011, he joined Insopor Zen Academy in 2015. He is currently the abbot of the Lambda Zen Temple in Glarus.
He also works as a lecturer at ZHAW School of Engineering and builds software products at his company 200ok GmbH to facilitate digital education.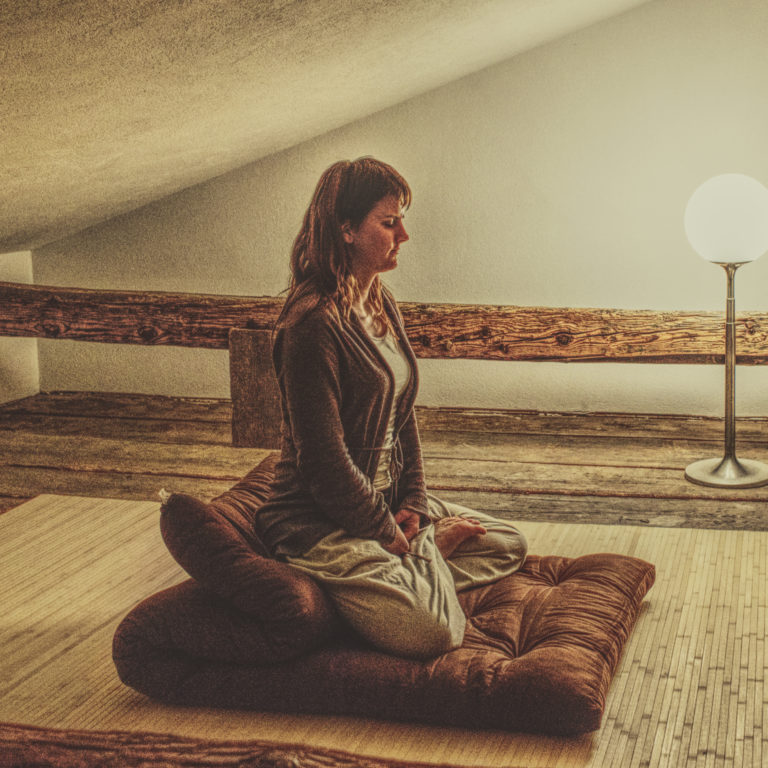 M. Bieri
Monika Bieri has lived in Shogen Dojo for a good year and has lead the daily meditation and facilitated regular retreats. In 2015, she joined the Zen Academy and continued to lead daily meditation as well as facilitating regular retreats.
She has a degree in psychology and works as a certified Art therapist. She founded the studios MalTherapie Züri & MalAtelier-Glarus.
Lambda Zen Temple
Zen Monk Abbot Alain M. Lafon / M. Bieri
Im Stützli 5
8750 Glarus
Switzerland
Phone: +41 76 405 05 67