Donation – Honora Zen Monastery
Thank you for helping us to offer a place for meditation and emptiness.
Every single donation is very welcome and will be diligently used for the Honora Zen Monastery. Whether you are a private person, a company or an institution, by donating an amount, you can support us and make a substantial contribution towards enabling us to provide a place for meditation.
Householder and the homeless in mutual dependence, reach the true path!
Bankname: Postfinance
Accountname: Honora Zen Haus Reding
Address:
Ussbergstrasse 26
8864 Reichenburg
Switzerland
Bankaccount: 61-640645-3
IBAN: CH69 0900 0000 6164 0645 3
BIC: POFICHBEXXX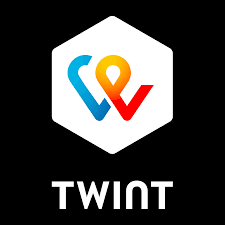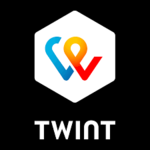 078 408 10 89
Please tell us in which cryptocurrency you would like to donate, so we can send you the link.