Zen Monk Abbot Reding welcomes you at the Zen Academy in Switzerland. From the deepest heart I bow and thank all my teachers, free from east and west, for their teachings, may they flourish in the hearts of men. If wish you all the best on the way!
The dog chases the ball, the tiger bites the thrower!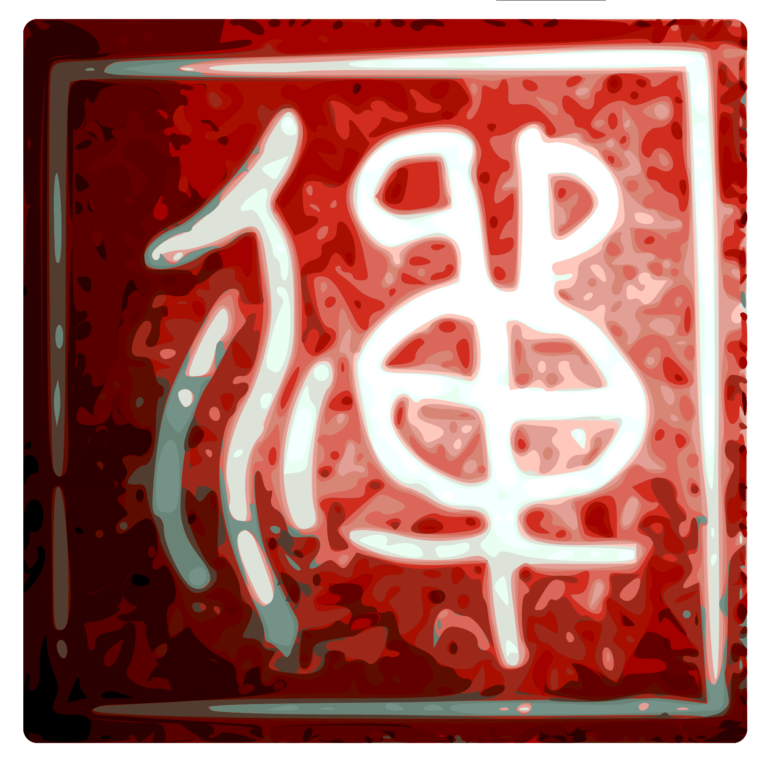 Here you can find more information about the ordination as Zen Monk / Zen Nun. For further questions about zen monk Reding contact us at any time via a contact form on the homepage or call. We would be pleased to welcome you in one of our Zen temples. Visit for a cup of coffee, an evening meditation, for a short or long term templestay. The temple gates are always open and the daily routine continues. Examine and share Life & Death with the Zen Nuns and Zen Monks in Switzerland.
Zen monk Abbot Reding  磨山道庵禪士