SCRATCH YOUR OWN ITCH
In Zen, true awareness is not teachable in the usual sense. It can only be experienced beyond words and doctrinal teachings. Lineage Zen or patriarchal Zen is a special transmission of the "Living Word", or "Logos", outside doctrinal teachings and concepts from mind to mind, which has been reexamined and polished for over 2,500 years and will continue for untold generations. The Insopor Zen Academy in Switzerland refers to the tradition of monasticism, which has been practiced for centuries by monks & nuns, preserves and continues this.
The dog chases the mudball, the tiger bites the thrower!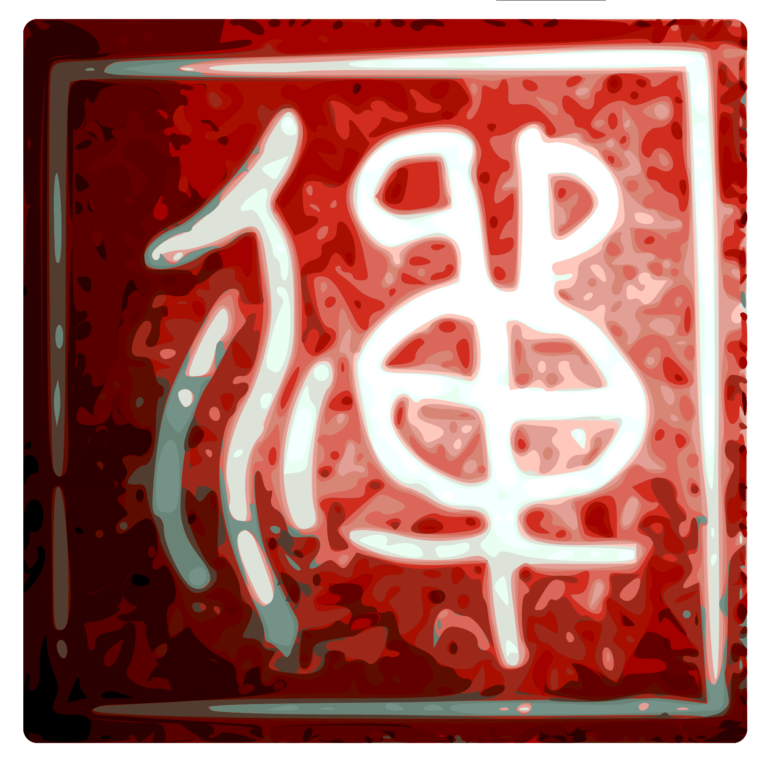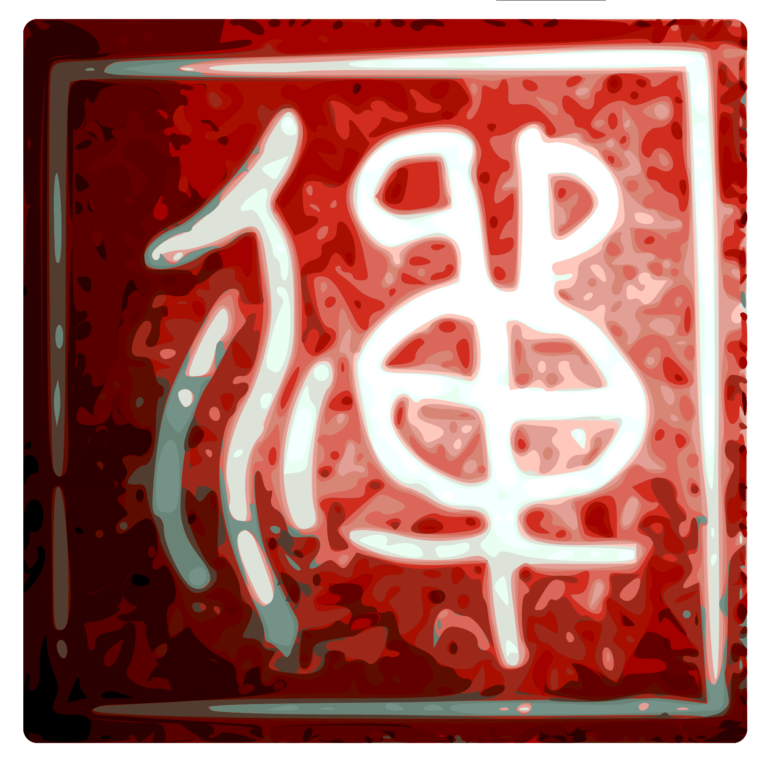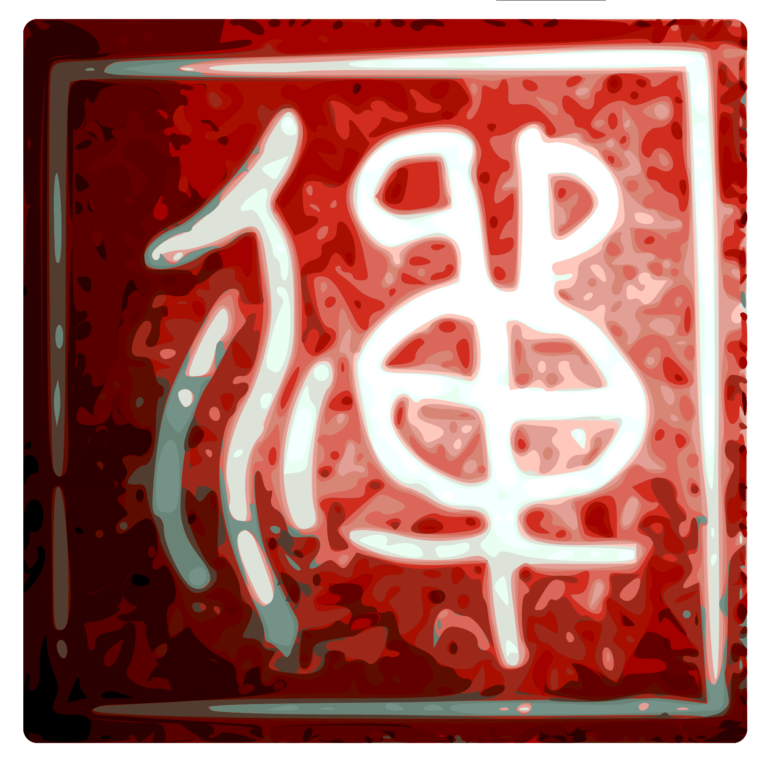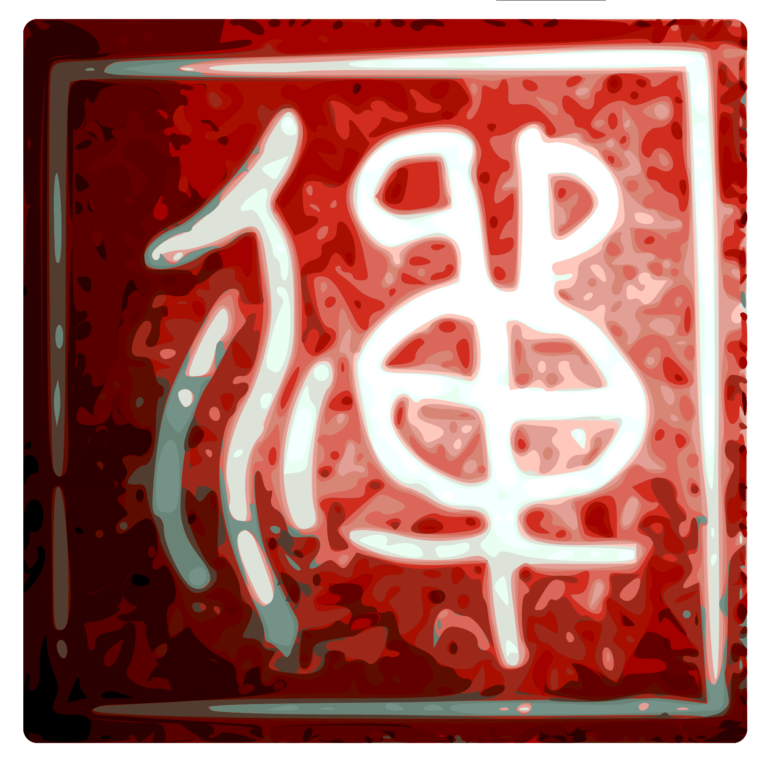 The Great Way is gateless, approached in a thousand ways. Once past this checkpoint you stride through the universe.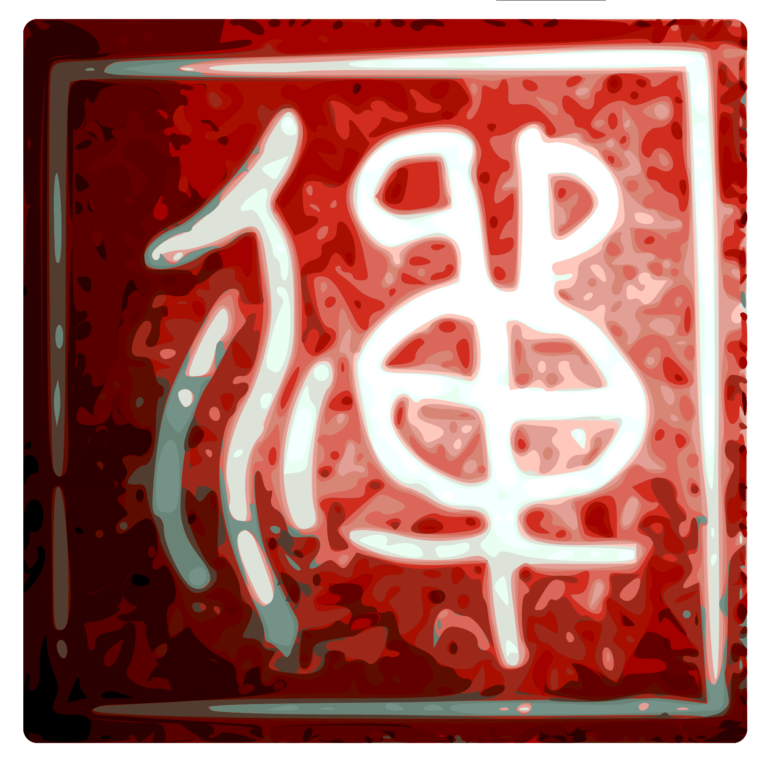 Einsiedeln
Consultation at the Eremita Zen Temple in Einsiedeln. We are a small place for contemplating on the true self.
Headmonk
Zen Monk Marcel Reding
Reichenburg
Meditation, templestay, monthly retreats and the mountainweek at the Honora Zen Monastery in Reichenburg. A place for contemplating on the true self. You and everyone with sincere intention is welcome at the zen monastery.
Headmonk
Zen Monk Marcel Reding
Glarus
The Lambda Zen Temple, an IT Zen Temple. For IT Specialists and Zen practitioners who are interested in a longterm templestay program connected also to IT activities.
Headmonk
Zen Monk Alain Lafon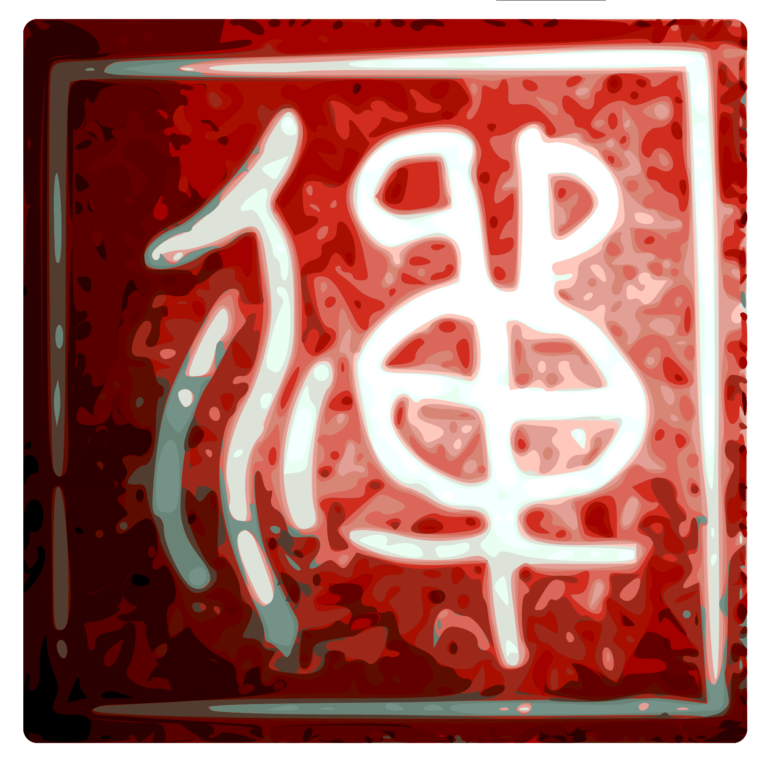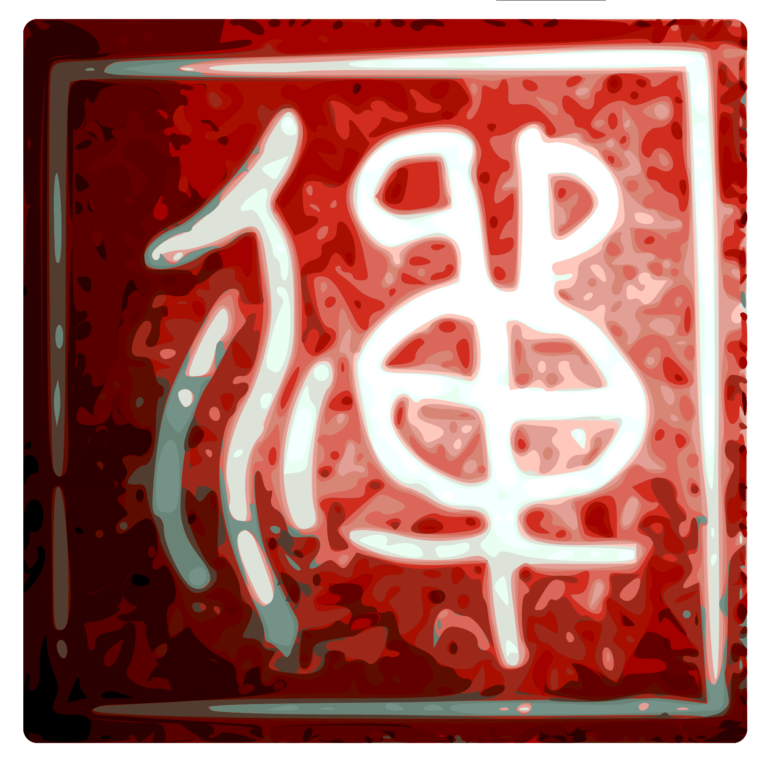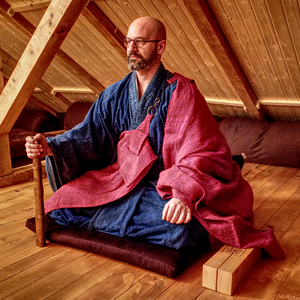 Zen Monk Marcel Reding
After ten years of continuous reexamination of the words and actions of the wise and holy Ones in japanese and south-korean zen monasteries, Zen Monk Marcel Reding founded, in mutual reliance with the clergy and laity, the Insopor Zen Academy in Switzerland in 2014.
He absolved a pilgrimage through Japan (3000 miles) doing traditional almsround as a way of thanks for the ten-year training as a zen monk.
As founder and head monk he is in charge of the Honora Zen monastery in Reichenburg and the Eremita Zen temple in Einsiedeln.
Zen Monk Alain Lafon
Zen Monk Alain M. Lafon has lived for three years as Digital Nomad with only a backpack. After many years of formal daily Zen practice and an ordination in 2011, he lead the daily meditation as well as retreats. In 2015 he joined the Insopor Zen Academy.
Alain also works as a lecturer at ZHAW School of Engineering and builds software products like collecture.io to facilitate digital education.
Under the name "Insopor Zen Academy" exists a nonprofit association in terms of articles 60 ff. of the swiss civil code with domicile in Einsiedeln (company registration CHE-364.380.310). It is politically and religiously neutral. In the lucky year 2014 we opened our gates to the public. The Zen academy is a place for refuge and meditation. You are welcome to stay at our Zen Temples.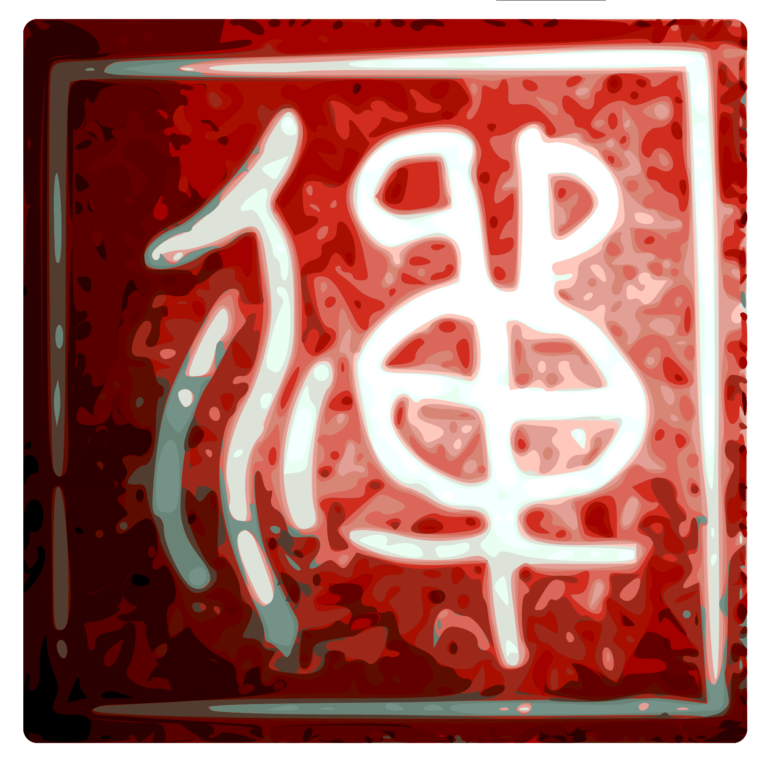 CONTACT
If you have any questions, please contact us via email or telephone and we will get back to you as soon as possible.
Address
Insopor Zen Akademie
Headquarters
Sagenplatz 7
8840 Einsiedeln
Switzerland
Phone: +41 78 408 10 89
E-Mail: info@zen-tempel.ch