VOLUNTEER TEMPLESTAY - SWITZERLAND
A volunteer mission is a social, voluntary commitment of a person and is free of charge. Above all it serves the relief and support of Zen temples of the Zen Academy. During a volunteer mission, the volunteer will support a Zen temple for a period of time, but at least for sixth months, by volunteering to work on it. The Zen Temple provides food and lodging during this time. A volunteer mission allows all participants to get to know different people, life worlds and stories as well as to promote mutual understanding. By registering for an assignment, you agree to the terms of this policy.
You actively support the Zen Temple in their work and can withstand the sometimes hectic situations. You do not need any special knowledge for a templestay. It is important that you are prepared to carry out the work entrusted to you carefully and responsibly. It is not possible to bring children and pets to the temple. During a templestay, you live with the monks, nuns, and practitioners. This requires a willingness to integrate into everyday temple life and culture. A templestay is an enriching experience, but it is not synonymous with holidays. The Zen temples rely on your help after signing up. If there are any problems or ambiguities during the stay, do not hesitate to discuss them directly with the main monk / chief nun.
The Great Way is gateless, approached in a thousand ways. Once past this checkpoint you stride through the universe.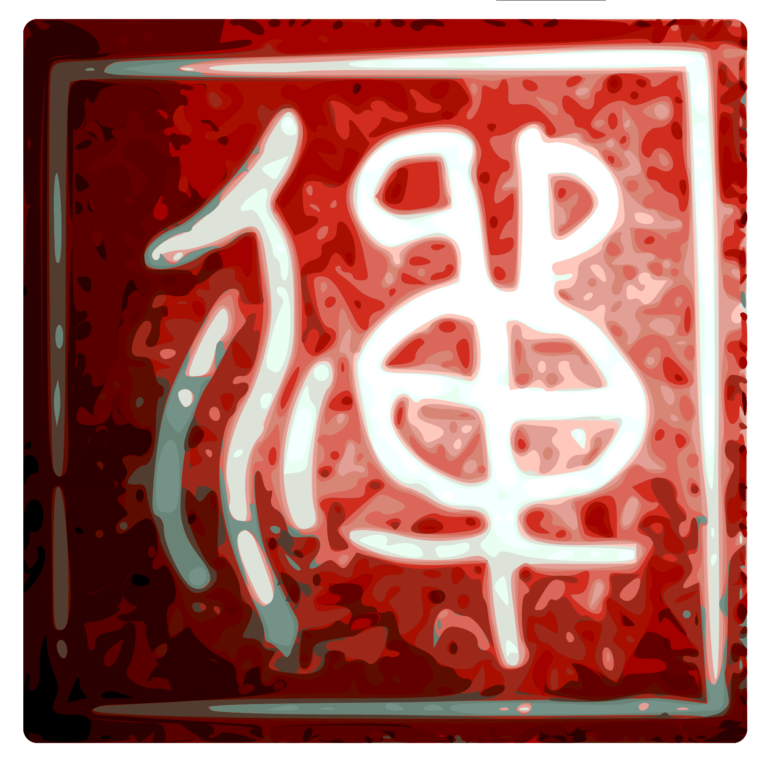 CONTACT & REGISTRATION
If you have any questions, please contact us via email or telephone and we will get back to you as soon as possible.
Here you can find more information about the ordination as Zen Monk / Zen Nun. For further questions about the Volunteer Templestay Switzerland contact us at any time via a contact form on the homepage or call. We would be pleased to welcome you in one of our Zen temples. Visit for a cup of coffee, an evening meditation, for a short or long term templestay. The temple gates are always open and the daily routine continues. Examine and share Life & Death with the Zen Nuns and Zen Monks in Switzerland.