PART-TIME TEMPLESTAY - JOB & MEDITATION
Grüezi for a part-time templestay in the Zen monastery. You can do your regular work during the temple stay!
Your determined and complete examination of body and mind creates value and harmony. "Exercise in motion" and "Exercise in silence" are equally valued. Work is a good opportunity to meditate and to know the true self.
Please note that the part-time stay is mentally and physically very demanding. You are very welcome for a short or long stay in the Zen temple. Be it for a few months, weeks or days. The temple gates are always open!
Life and death are the great matter. Be watchful of your time. All is impermanent and passes swiftly away. Time waits for no one.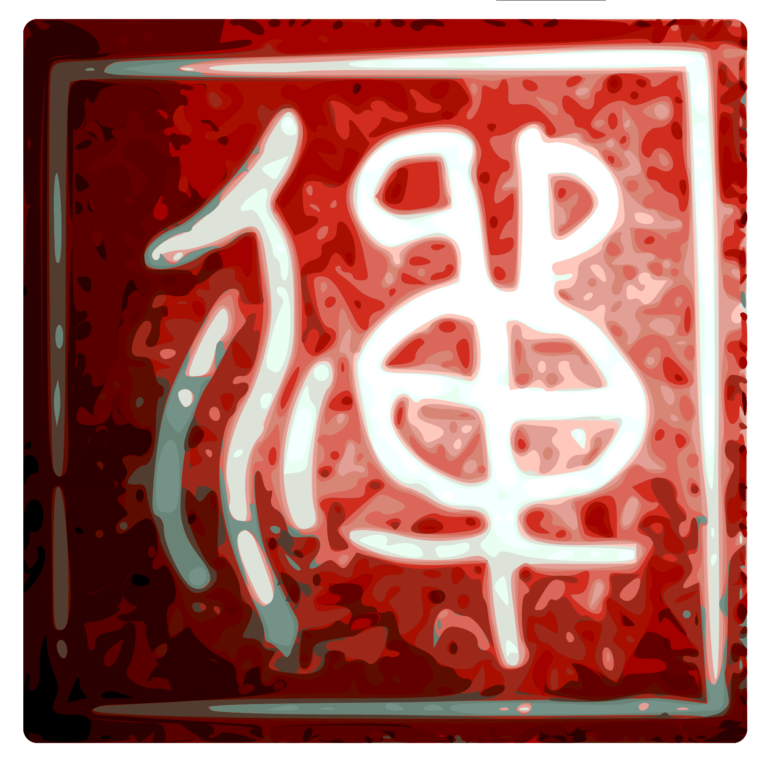 CONTACT
If you have any questions about the part-time templestay, please contact us via email or telephone and we will get back to you as soon as possible.
Here you can find more information about the ordination as  Monk /  Nun. For further questions about the part-time templestay in Switzerland contact us at any time via a contact form on the homepage or call. We would be pleased to welcome you in one of our Zen temples. Visit for a cup of coffee, an evening meditation, for a short or long term templestay. The temple gates are always open and the daily routine continues. Examine and share Life & Death with the Zen Nuns and Zen Monks in Switzerland.