MEDITATION ZURICH - SIHLFELD CEMETERY
Welcome to the open Meditation Zurich. For many people cemeteries are places with a meditative or even spiritual atmosphere. Novices and novices of Zen monasteries also seek out nightly cemeteries during their training in the hive to meditate there. The cemetery forum (Friedhof Forum) of the city of Zurich and the Zen Academy invited in September 2017 for the first time open meditation in the cemetery Sihlfeld. That was well received and therefore continues. The evening offers the opportunity to get to know a special meditation in a special place or to enjoy it once more.
The meditations take place in spring and autumn.
The Great Way is gateless, approached in a thousand ways. Once past this checkpoint you stride through the universe.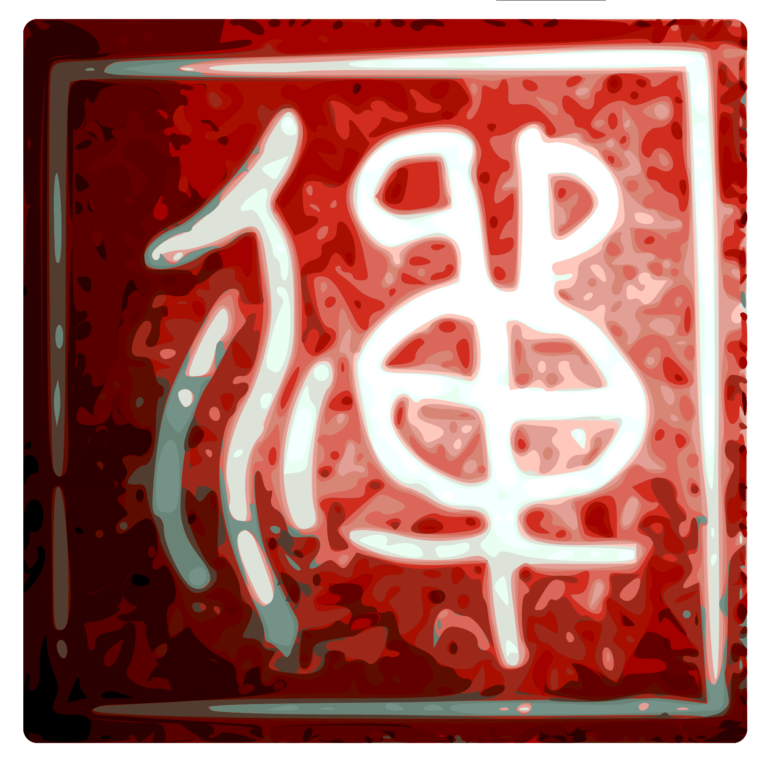 CONTACT
If you have any questions, please contact us via email or telephone and we will get back to you as soon as possible.
Address
Friedhof Forum
Friedhof Sihlfeld
Ämtlerstrasse 151
8003 Zürich, Switzerland
Tel: 044 412 55 68
Email: friedhofforum@zuerich.ch
or
Tel: +41(0)78 408 10 89
Here you can find more information about the ordination as Zen Monk / Zen Nun. For further questions about the open Meditation Zurich in the cemetery contact us at any time via a contact form on the homepage or call. We would be pleased to welcome you in one of our Zen temples. Visit for a cup of coffee, an evening meditation, for a short or long term templestay. The temple gates are always open and the daily routine continues. Examine and share Life & Death with the Zen Nuns and Zen Monks in Switzerland.