MEDECINESTONE
Why do you live? Three salty meals a day!
In Zen monasteries we use the term "medicinestone" as a euphemism for the evening meal or the last meal that is eaten in the evening in violation of the monastic rule; the term 薬石 literally means "medicine stone". The buddhist monastic code explicitly forbids to eat after the noon hour. Medicinal stones originally referred to heated stones that the monks and nuns held against their abdomens in the evening to ease the sensation of hunger and provide warmth in cold weather. Zen Monks have no special diet, all food is considered medicine for this chamber of enlightenment.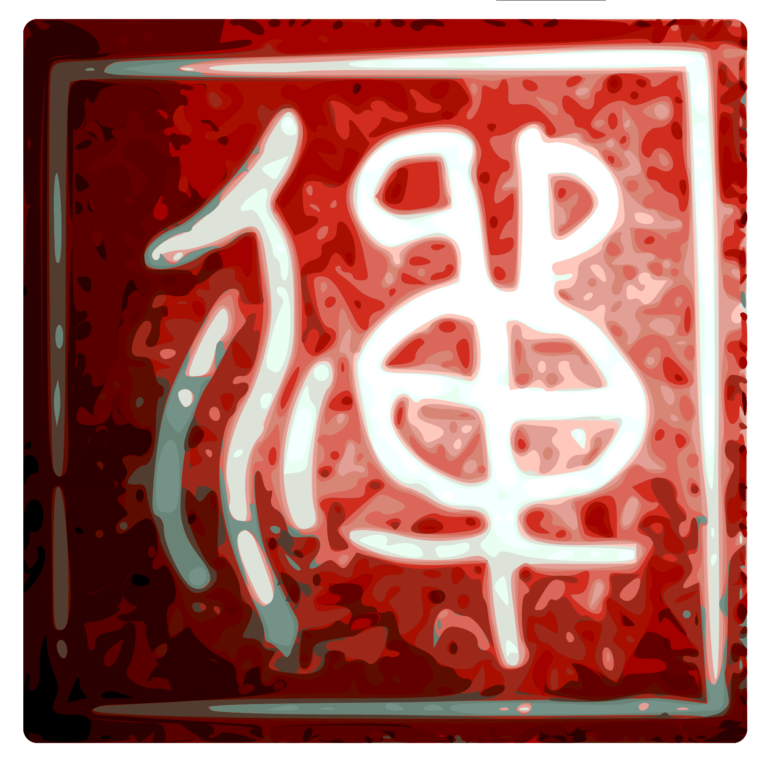 ZEN MONASTERY BEER
The Zen nuns & Zen monks of Zen Monastery Brewery MedizinStein have brewed the Klosterbräu: Urban & Vitus since 2018. In the early Middle Ages, the art of brewing was developed especially in the monasteries of Europe. Zen Monastery Brewery MedizinStein builds on this tradition and carries it on.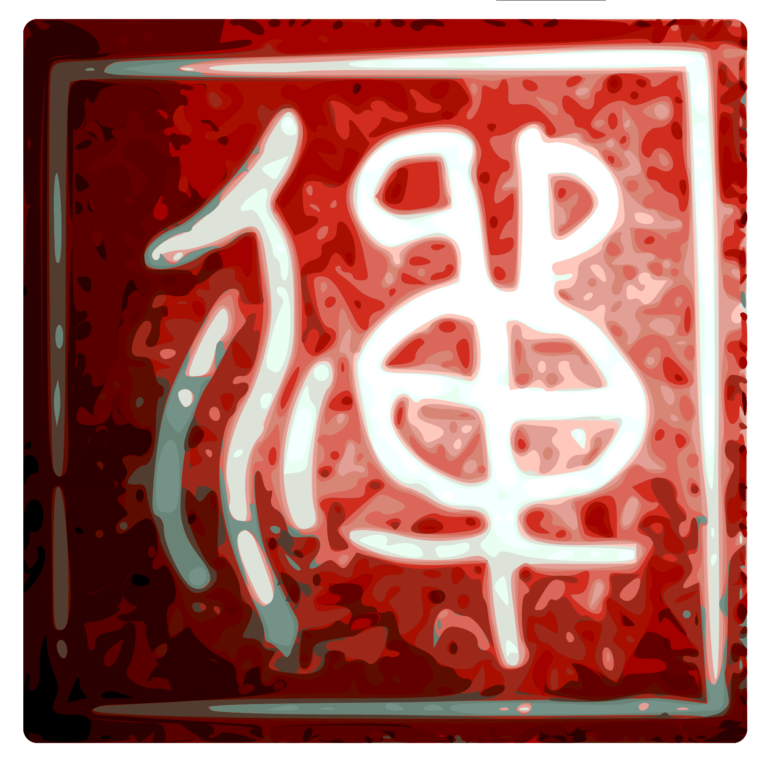 TAKUAN & KIMCHI
Takuan & Kimchi are an important ingredient in the temple kitchen of the Zen Academy. Since the fermented vegetables have a high nutrient content and are excellent storage, they are important for the winter stock. Since Zen nuns & Zen monks have very little personal property, they depend on the support of the population, among other things in the diet. The takuan & kimchi stocks are a good safeguard against food shortages.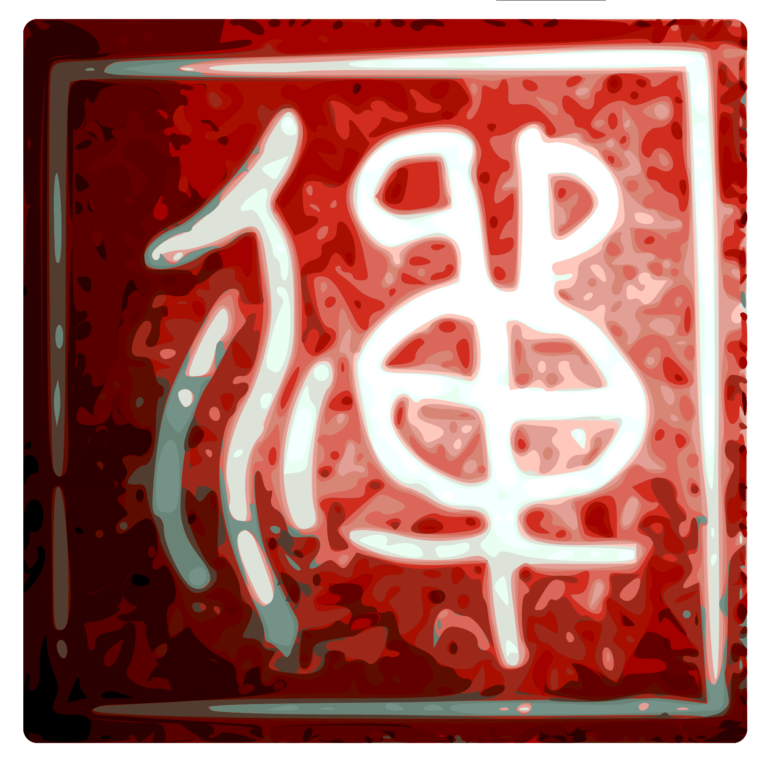 Student: Killing is a butcher's jop; how can they attain Buddhahood?
Bodhidharma: I have told you just to see the self-nature; not about the resulting karma; although one who saw self-nature is creating karma, still, he is different from the confused ones; that is, all variety of karma would not imprison him.
Here you can find more information about the ordination as Zen Monk / Zen Nun. For further questions about the MedicineStone contact us at any time via a contact form on the homepage or call. We would be pleased to welcome you in one of our Zen temples. Visit for a cup of coffee, an evening meditation, for a short or long term templestay. The temple gates are always open and the daily routine continues. Examine and share Life & Death with the Zen Nuns and Zen Monks in Switzerland.
CONTACT
If you have any questions, please contact us via email or telephone and we will get back to you as soon as possible.
Address
MedizinStein
c/o Insopor Zen Akademie
Sagenplatz 7
8840 Einsiedeln
Switzerland
Phone: +41 78 408 10 89
E-Mail: masan.doam@zen-tempel.ch