MEDICINESTONE - ZEN MONASTERY BREWERY
The Zen nuns & Zen monks have brewed the Zen Monastery Beer Urban, Vitus & Orell since 2021. In the early Middle Ages, the art of brewing was developed especially in the monasteries of Europe. Zen Monastery Brewery builds on this tradition and carries it on.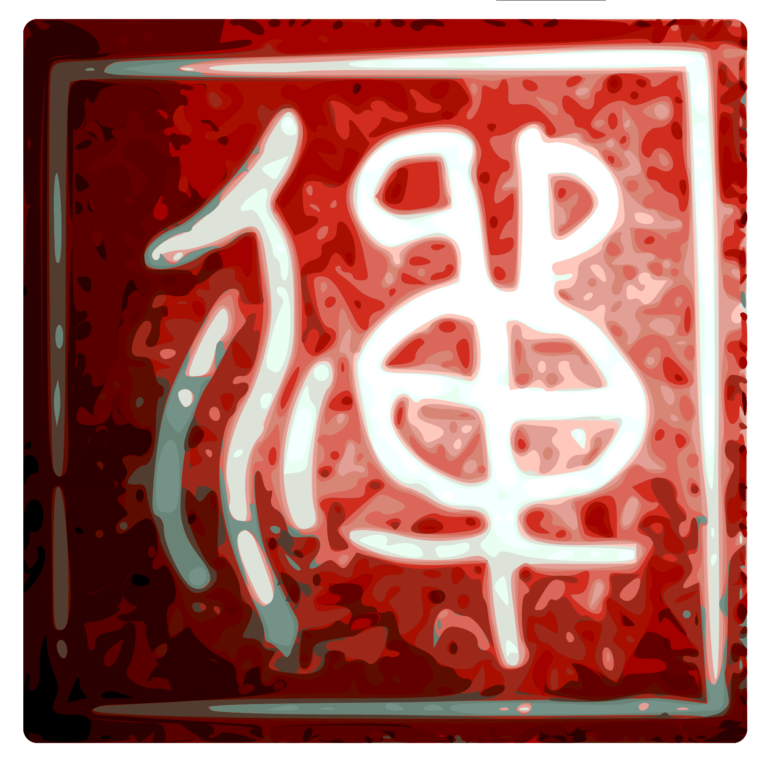 SALTY SNACK
Takuan & Kimchi are an important ingredient in the temple kitchen of the Zen Academy. Since the fermented vegetables have a high nutrient content and are excellent storage, they are important for the winter stock. Since Zen nuns & Zen monks have very little personal property, they depend on the support of the population, among other things in the diet. The takuan & kimchi stocks are a good safeguard against food shortages.
KONTAKT
Kontaktieren Sie uns jederzeit für weitere Fragen.
Address
MedicineStone - Zen Monastery Brewery
c/o Honora Zen Kloster
Ussbergstrasse 26
8864 Reichenburg
Schweiz
Phone: +41 78 408 10 89
Here you can find more information about the ordination as Zen Monk / Zen Nun. For further questions about the Zen Monastery Beer Urban, Vitus & Orell contact us at any time via a contact form on the homepage or call. We would be pleased to welcome you in one of our Zen temples. Visit for a cup of coffee, an evening meditation, for a short or long term templestay. The temple gates are always open and the daily routine continues. Examine and share Life & Death with the Zen Nuns and Zen Monks in Switzerland.