MEDECINESTONE - ONLINE TALK
Grüezi and welcome to the weekly MedicineStone - Online Talk with Zen Monk Marcel Reding in English.
In the temple kitchen there has been a strict and simple diet for the Zen monks and nuns since ancient times; you can't swallow it and you can't spit it out! What are you doing now? In the meantime, why don't you chew a medicine stone *!
Why do you live? Three salty meals a day!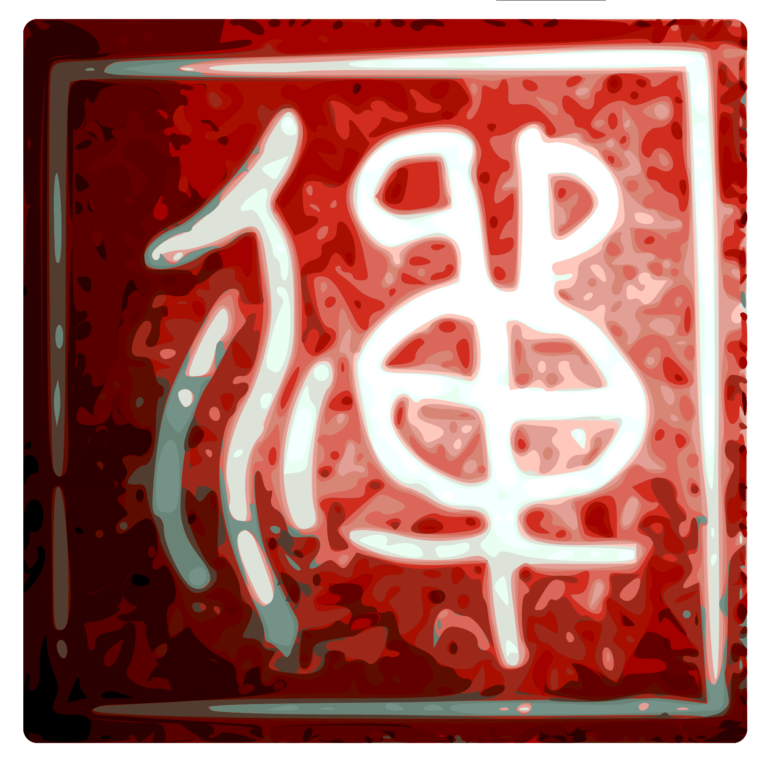 Zen Monk M. Reding
We opened the gates to the public in the year 2015. After ten years of continuous reexamination of the words and actions of the wise and holy Ones in japanese and south-korean zen monasteries, ordained Zen Monk M. Reding founded, in mutual reliance with the clergy and laity, the Insopor Zen Academy in Switzerland in 2014. He is the abbot of the Honora Zen Monastery in Reichenburg and the Eremita Zen Temple in Einsiedeln.
*In Zen monasteries we use the term "medicinestone" as a euphemism for the evening meal or the last meal that is eaten in the evening in violation of the monastic rule; the term 薬石 literally means "medicine stone". The buddhist monastic code explicitly forbids to eat after the noon hour. Medicinal stones originally referred to heated stones that the monks and nuns held against their abdomens in the evening to ease the sensation of hunger and provide warmth in cold weather. Zen Monks have no special diet, all food is considered medicine for this chamber of enlightenment.
CONTACT
If you have any questions, please contact us via email or telephone and we will get back to you as soon as possible.
Address
Zen Mönch Marcel Reding
Sagenplatz 7
8840 Einsiedeln
Switzerland
Phone: +41 78 408 10 89
Here you can find more information about the ordination as Zen Monk / Zen Nun. For further questions about the MedicineStone - Online Talk, contact us at any time via a contact form on the homepage or call. We would be pleased to welcome you in one of our Zen temples. Visit for a cup of coffee, an evening meditation, for a short or long term templestay. The temple gates are always open and the daily routine continues. Examine and share Life & Death with the Zen Nuns and Zen Monks in Switzerland.