Zen Meditation at the Lambda Zen Temple
The inhabitants of the Lambda Zen Temple want to share their practice with you. You are kindly invited for the daily zen meditation periods.
Daily Morning Zen Meditation
From Monday to Sunday, we practice in the morning. We serve tea and then have one sitting meditation period (Zazen, about 45 minutes).
Our morning meditation time might vary from week to week which will reflect in a regularly updated schedule on this site and our Meetup Group. Being on a flexible schedule, we ask you to RSVP in advance so we can properly prepare. If there is no registration, we might just sit a little earlier or later.
Evening Zen Meditation
Two times a week, Tuesday and Friday, we will practice in the evening.We will serve tea and we will have one sitting meditation period (Zazen, about 45-60 minutes).
Zen Meditation Retreats
General
Please come 15min before the official start time. If you have never been at an Insopor Zen Temple, please contact us for an introduction: contact form.
Headmonk
Zen Monk Brother A. Lafon and M. Bieri are welcoming you at the Lambda Zen Temple.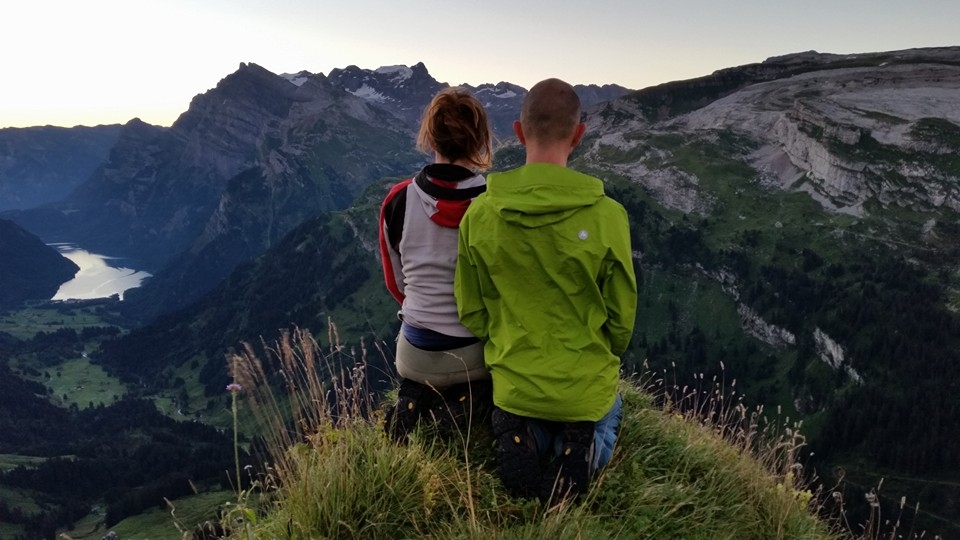 What is meditation? True meditation; while everyone meditates without rest, standing, or sitting, it's always together. If you don't believe this; watch it carefully! What is talking now all this time?
[Zen Master Myo-Vong]
To always be up to date, subscribe to our Meetup Group.
You can also subscribe to the schedule using iCal or Outlook.
Loading...