During consultation (at the Zen Monastery or Online) we reexamine living and dying from heart to heart. The dialogue takes place in a formal setting. Don't hesitate to ask questions you normally don't dare asking. Only through your determined and thorough examination of body and mind, worth and harmony can be formed.
True person without rank and name.
Zen Monk M. Reding
We opened the gates to the public in the year 2015. After ten years of continuous reexamination of the words and actions of the wise and holy Ones in japanese and south-korean zen monasteries, ordained Zen Monk M. Reding founded, in mutual reliance with the clergy and laity, the Insopor Zen Academy in Switzerland in 2014. He is the abbot of the Honora Zen Monastery in Reichenburg and the Eremita Zen Temple in Einsiedeln.
CONTACT
If you have any questions, please contact us via email or telephone and we will get back to you as soon as possible.
Address
Honora Zen Monastery
Zen Monk Reding
Ussbergstrasse 26
8864 Reichenburg
Switzerland
Phone: +41 78 408 10 89
E-Mail: honora@zen-tempel.ch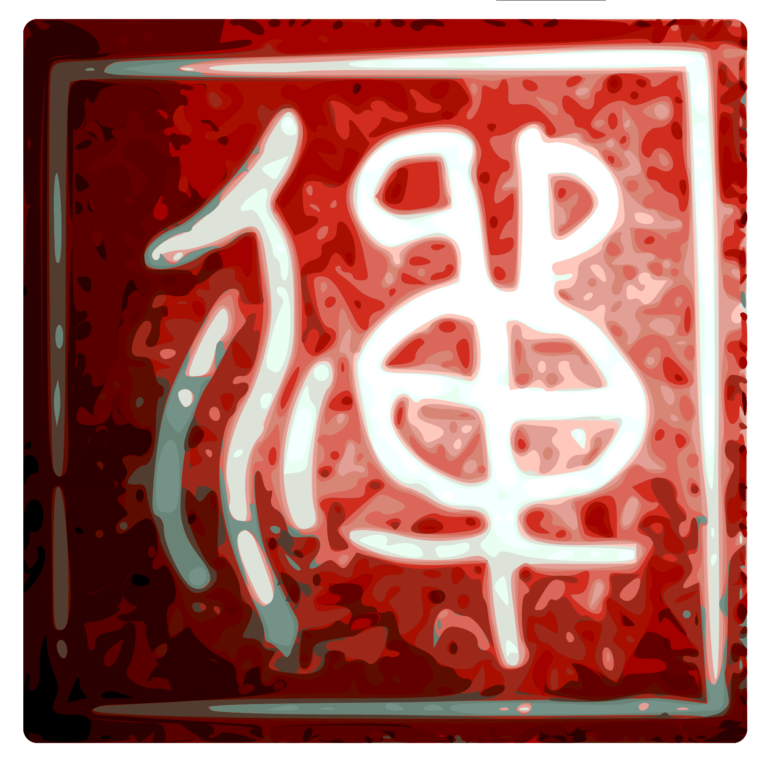 Here you can find more information about the ordination as Zen Monk / Zen Nun. For further questions about the consultation contact us at any time via a contact form on the homepage or call. We would be pleased to welcome you in one of our Zen temples. Visit for a cup of coffee, an evening meditation, for a short or long term templestay. The temple gates are always open and the daily routine continues. Examine and share Life & Death with the Zen Nuns and Zen Monks in Switzerland.