Monthly 7-day retreat: Pilgrimage Switzerland
35km and 1500m in height climbing per day in the mountains between Lambda Zen Temple in Glarus, Honora Zen Monastery in Reichenburg and Eremita Zen Temple in Einsiedeln.
https://zen-temple.net/zen-pilgrimage/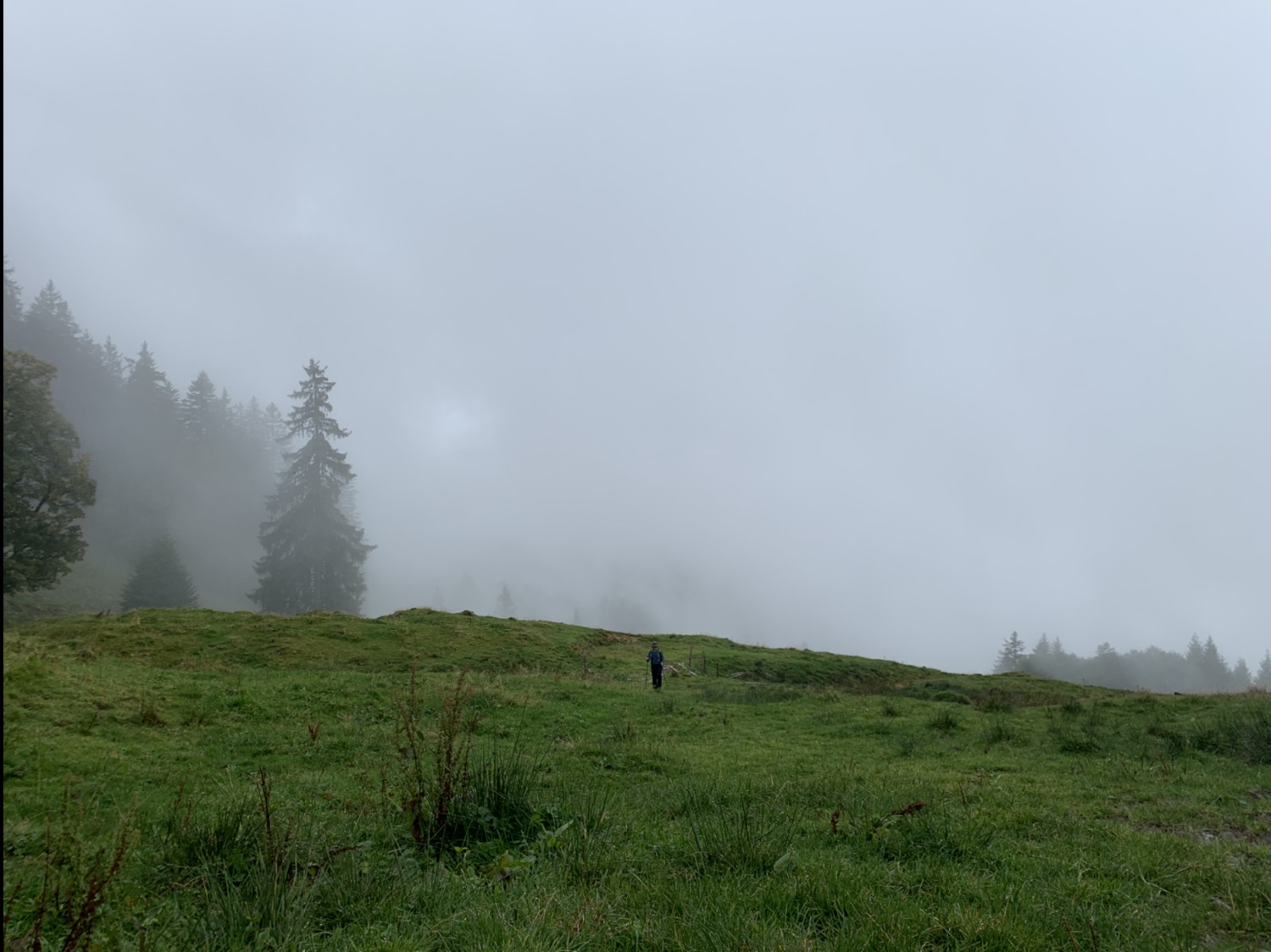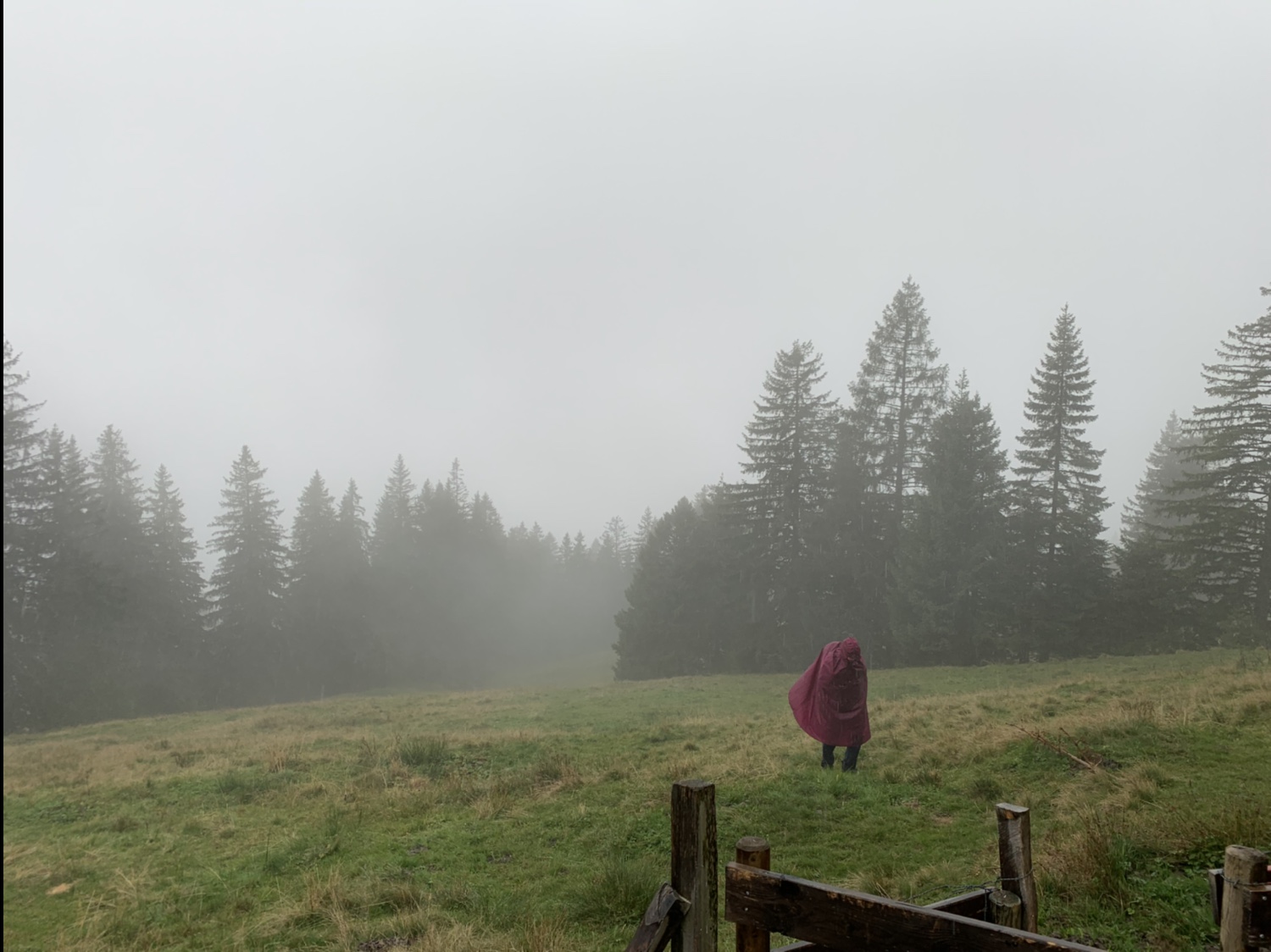 Here you can find more information about the ordination as Monk / Nun. For further questions about the Temples and Monastery in Switzerland contact us at any time via a contact form on the homepage or call.